Everyone owns a computer or phone. No, literally! According to surveys, 97% of Americans own a cell phone and an estimated 94% of U.S. households have either a desktop or laptop computer. In the digital age, these devices are what hold the world together. And like most things, they break from time to time.
If you're good with circuits and technology, opening a phone and computer repair shop could be a lucrative business choice that touches nearly everyone in the U.S. Here are four tips to help you run your computer and phone repair shop.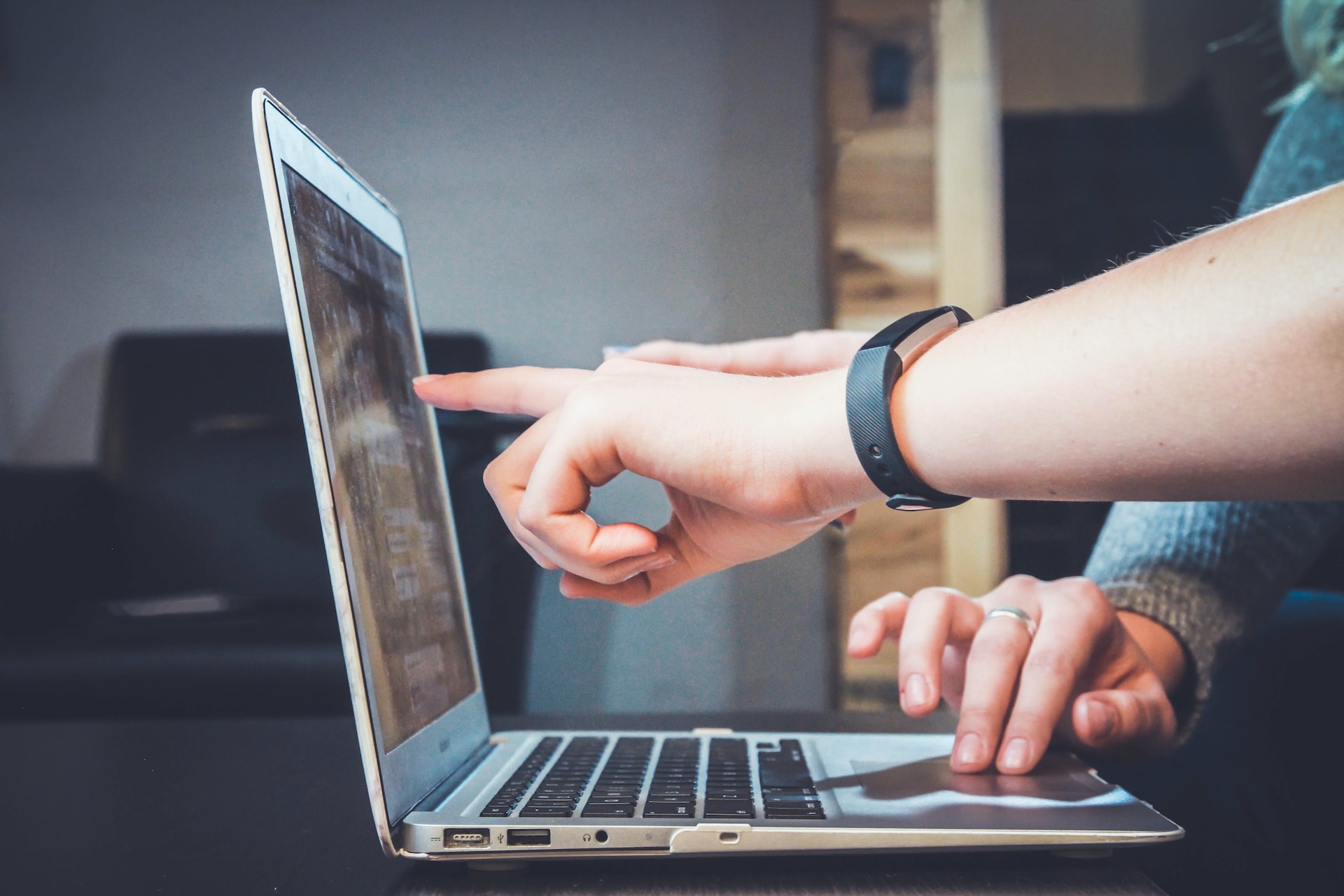 Make a business plan
Any good venture starts with a plan. And your new business is no different. Making a comprehensive and well-thought-out business plan is like your roadmap to success.
Think about the steps you need to take to get your business going, the services you plan to offer, bringing new customers into your shop, and how you'll grow and adapt in the future. You should address at least these main questions as you write your business plan:
What services will you offer?
Who is your target customer?
What's your business structure (sole proprietorship, LLC, S corp, etc.)?
How do you plan to finance your business?
Who is your competition?
Projected income for the first five years
What's your primary marketing strategy?
Will you hire employees?
It's a lot of questions. But the more thorough you make your business plan, the better prepared you'll be to start your new computer and phone repair shop.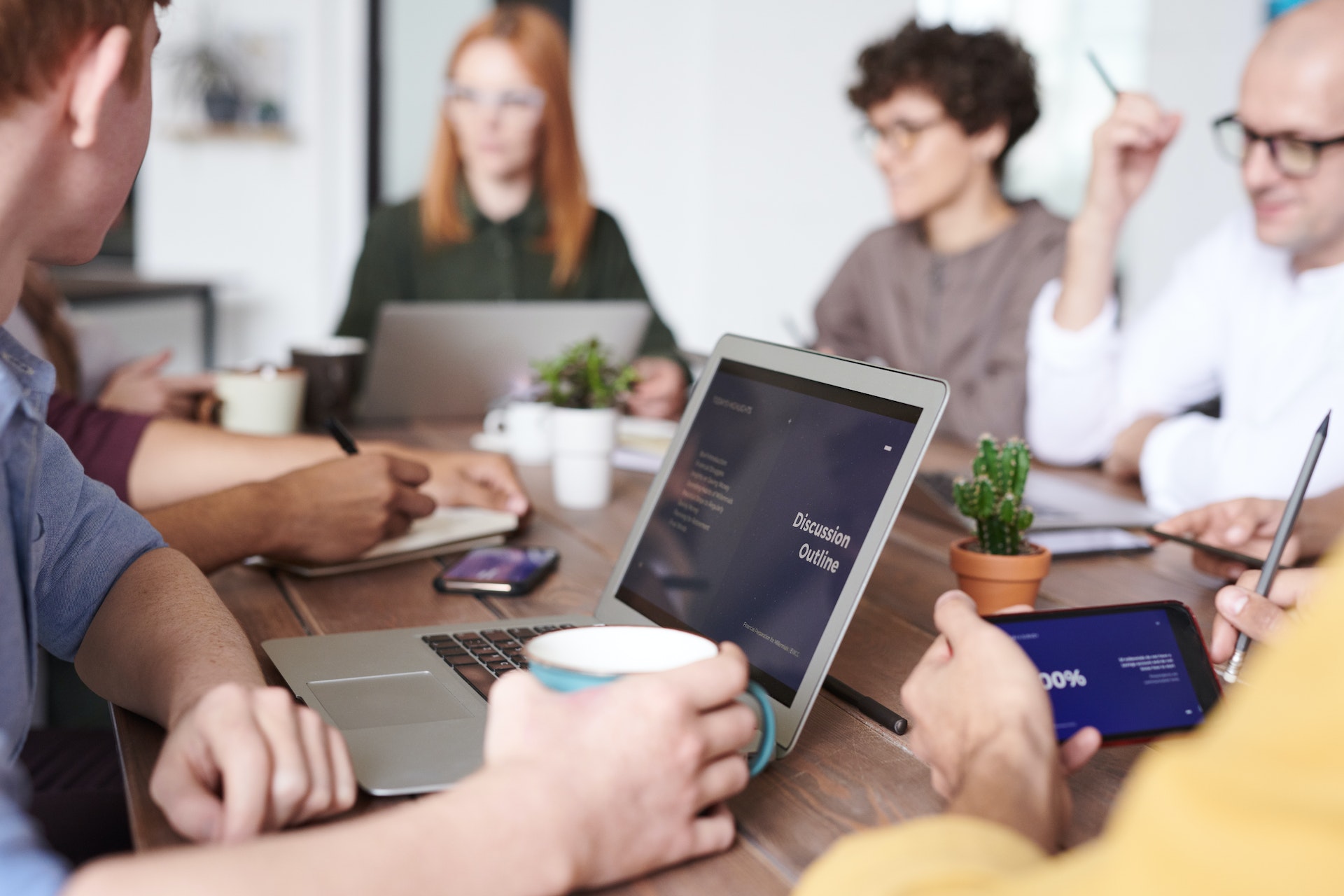 Find a location
Where do you plan to do your work? In many cases, your location will depend largely on the computer and phone repair services you want to offer. For example, if you plan to remote into other people's computers to perform software repairs via the internet, you might choose to work from home with a secure internet connection. You may also decide to do solely on-site repairs, in which case you might not even need a location at all!
But typically, a new computer and phone repair shop will be based from one of three locations:
Your home
A storefront
On-site support
For your home, you'll simply need a good, secure internet connection. For on-site support, you'll need a commercial vehicle large enough to carry your equipment — likely a van. And if you choose a storefront, you'll need a good location that's central for your target customers.
Get certified
Anyone can say they're good at repairing phones and computers. But these devices are so important to everyone's lives, they want proof you can get the job done. Before you open your shop doors (perhaps figurative doors for remote or on-site technicians), it never hurts to get a couple certifications.
Certifications prove to customers you know what you're doing before you even touch their hardware or software. It helps establish you as an expert in your field.
These are some of the best certifications for a phone and computer repair shop owner:
Apple Certified Macintosh Technician (ACMT)
Microsoft Certified Systems Engineer (MCSE)
Cisco Certified Network Associate (CCNA)
CompTIA A+ Technician
Certified Information Systems Security Professional (CISSP)
To find out which certifications you should get first, check to see which ones computer and phone repair shops in your area have. You should at the very least try to keep up with the competition. Ideally, you want to beat them by getting even more certifications!
Promote your shop with well-designed graphics
Now that you have a well-formulated business plan and a solid location, it's time to start marketing your services. Let everyone know you're open for business! And the best way to do that is with professional graphics.
Graphics draw attention to your business better than words. But they're also a representation of your business. So if you use subpar graphics, people will think your services are subpar, too. And since you're busy setting up your new shop, you might not have time to design amazing graphics from scratch.
Luckily, there are thousands of free computer repair flyer templates available online from websites like PosterMyWall. Simply browse the designs, choose the one that best fits your brand, customize the design with the easy drag-and-drop editor, and you're ready to promote your new computer and phone repair shop.
Print out the posters to hang around town or upload the designs to your website or social media channels. Templates are the best way to get professional-level designs without needing professional-level design skills — or time to learn them!
Build a winning computer and phone repair shop
It's not easy to run a business. But the more you prepare, the easier it will be! Start off with a solid business plan and find a suitable location to open your shop based on the services you want to offer. Then, focus on getting plenty of certifications and design professional-level graphics to promote your new shop. With some hard work (and perhaps a little luck) your shop will take off, and you'll be repairing every phone and computer in town in no time!