The importance of an SEO link cannot be overstated, especially when it comes to off-page SEO blog optimization. A Problem 404 error will be generated if someone finds your link in a search and clicks on it. Thus it is safe to presume that they will be taken to a page that does not exist.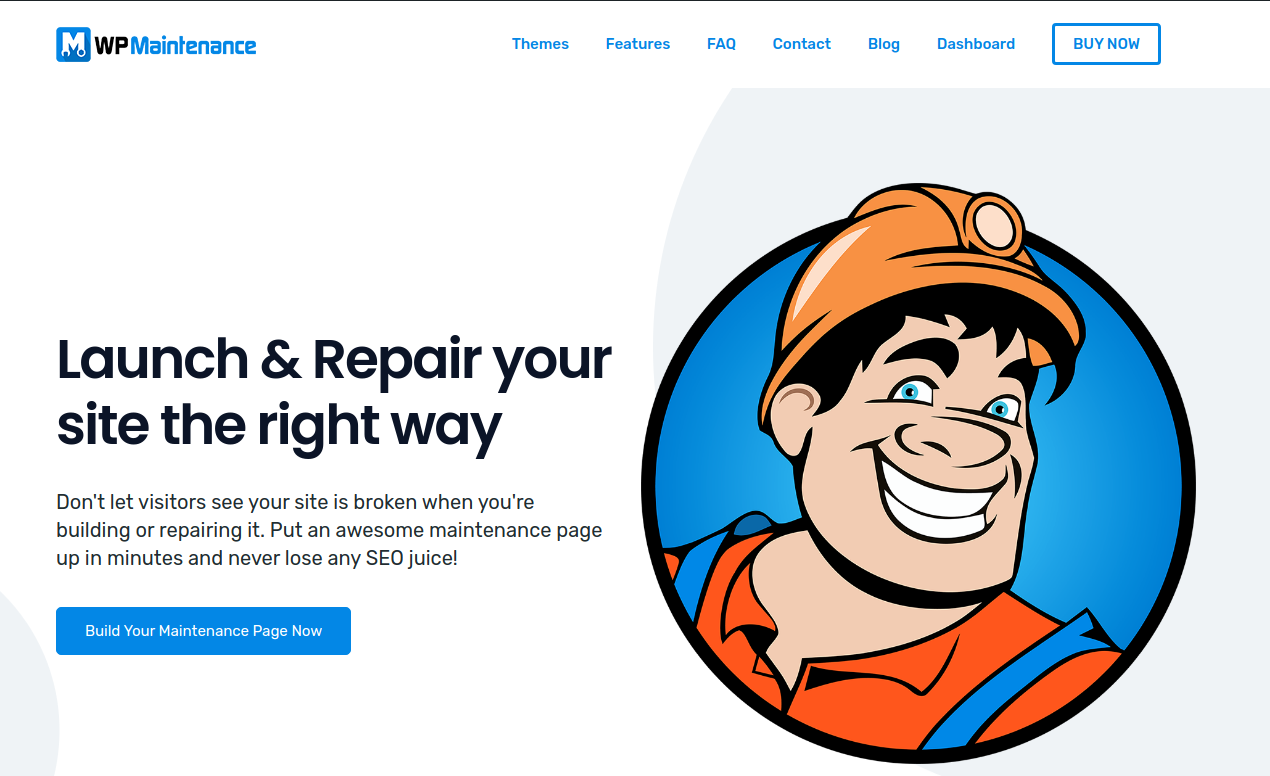 Your blog's reputation suffers because of the poor user experience. Because they'll be less inclined to click on your blog the next time they find it through a search, and the sooner you can stop them, the better. Assuring your website's visitors that you are still active is as simple as letting them know you are working on it. Using WP Maintenance Mode is possible.
How is WP Maintenance Mode installed?
Turn on the plugin
The details of the WP Maintenance packages will be emailed to you after you purchase one. To authenticate your account, go to dashboard.wpmaintenancemode.com.
Installing the PRO edition requires some manual effort.
Go to Plugins -> Installed Plugins and deactivate and uninstall it if you've been using the free version. Afterward, the PRO version can be downloaded and installed.
To acquire the latest version of the plugin, go to dashboard.wpmaintenancemode.com and pick the "Download Plugin" option in the top panel.
Go to the Plugins section of your WordPress dashboard and click on the Add New button. Then select Upload a Plugin.
Click "Choose File" to select the ZIP file you received earlier.
Click the Install button to install and configure the plugin to get started.
Turn on your plugin in the WP Maintenance settings by clicking on Settings -> Plugins.
In order to continue using the plugin, you must create a new license.
Using WP Maintenance is a popular choice for website owners and developers due to its efficiency. Creating a maintenance page is probably not something you have the time to undertake because you have more important things to perform. This plugin will help you become more productive in just a few minutes. This plugin isn't on the radar of most users because of the amount of coding required. With this plugin, it's the exact reverse.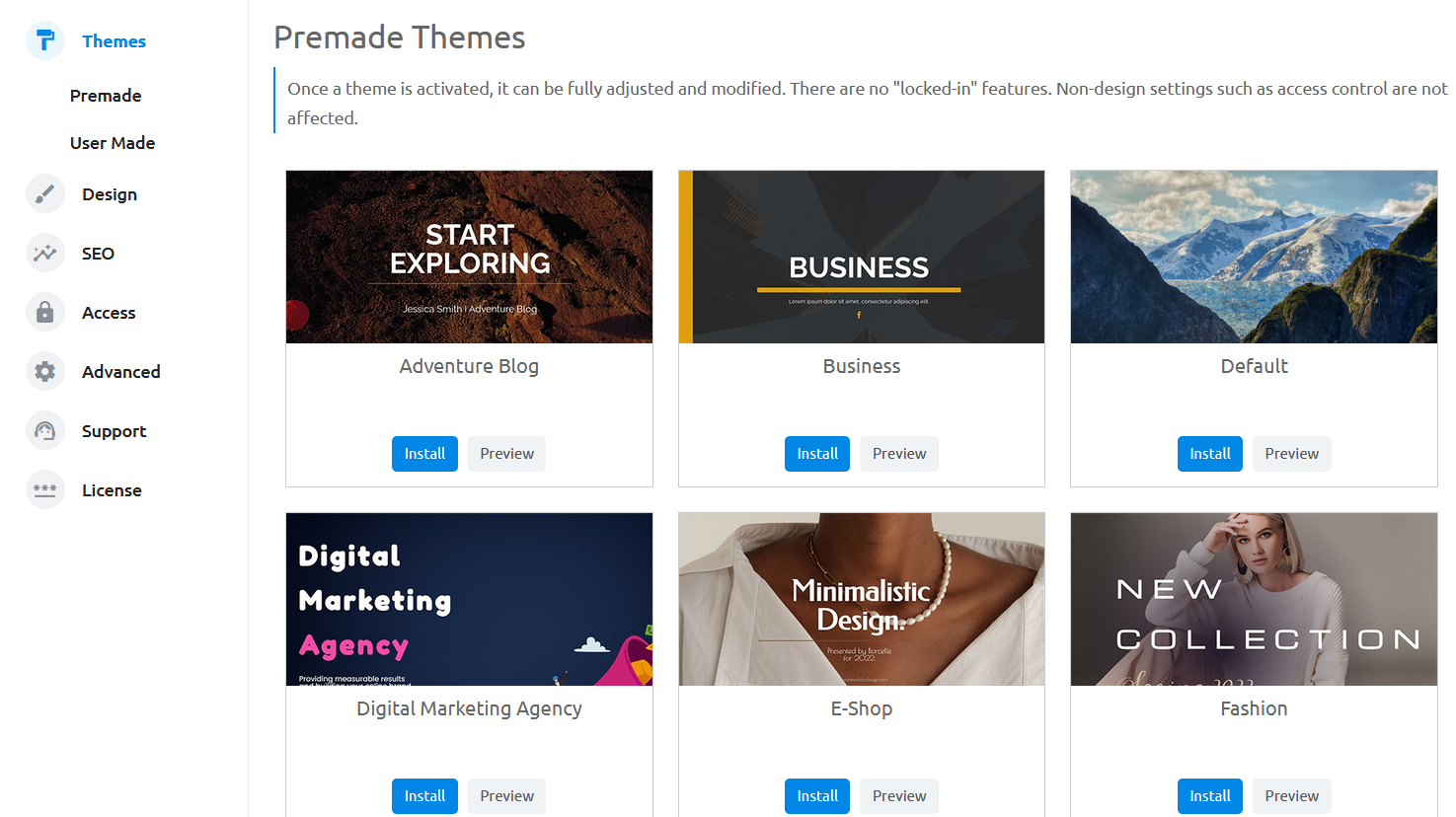 They provide more than 20 ready-to-use themes for you to choose from. More than 3 million high-quality photos can be seen on their website. Simple as that. Just pick one and use it on your site. Everyone should be aware of the significance of search engine optimization. It doesn't matter if your website isn't finished yet; search engines should be able to find it. That's why WP Maintenance helps you improve your WordPress website from the beginning.
You don't have to be concerned about your website being sluggish. Your WordPress website's search engine rankings can be found with an SEO study. The WP Maintenance Mode plugin also displays your SEO score, letting you know how close you are to reaching a perfect score of 100.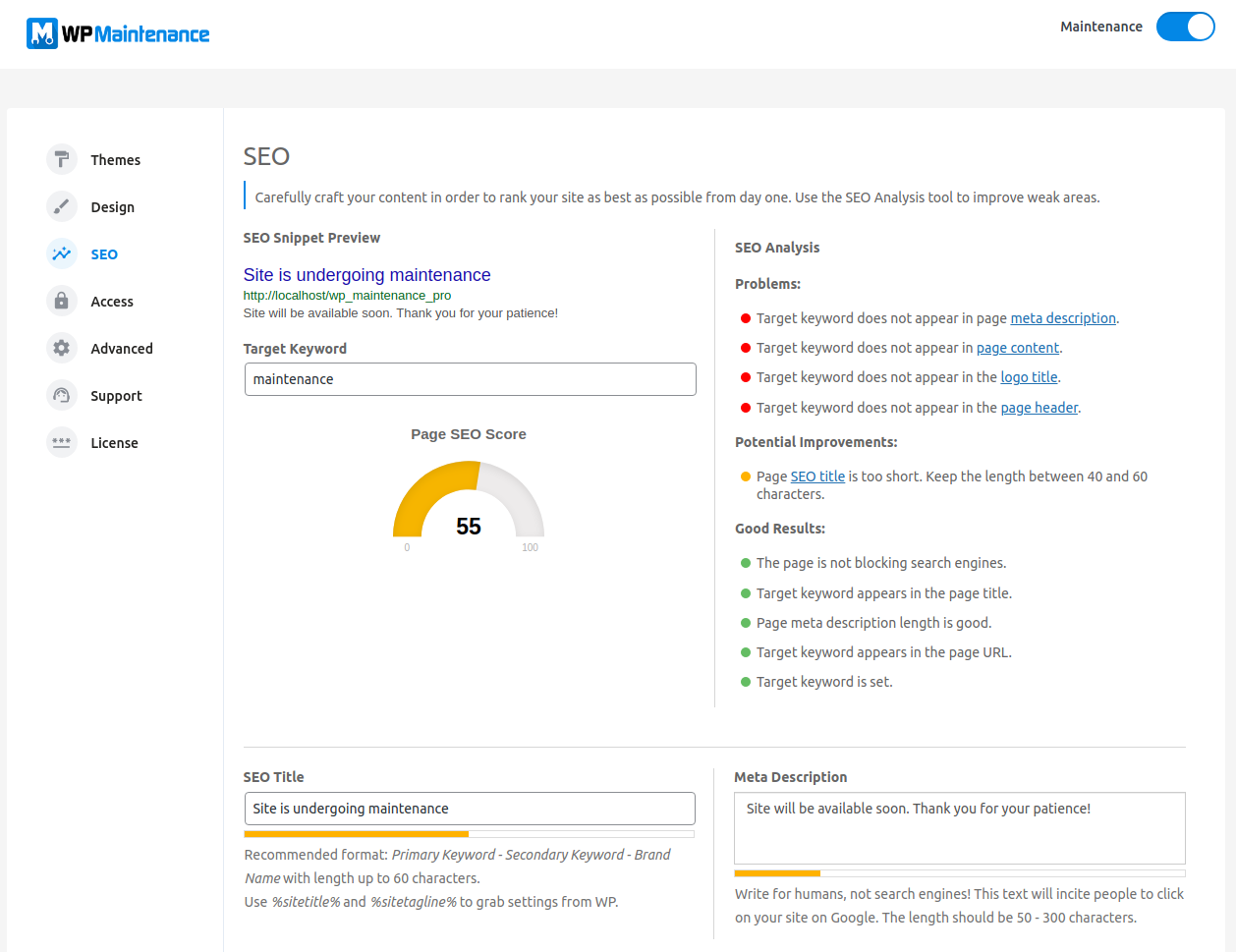 Adding email forms will help your business expand and flourish even further. Your website visitors can sign up for your email list if they see the maintenance mode page and click on the "Subscribe" button. As a precaution, make sure that you have the WP Force SSL plugin installed as well.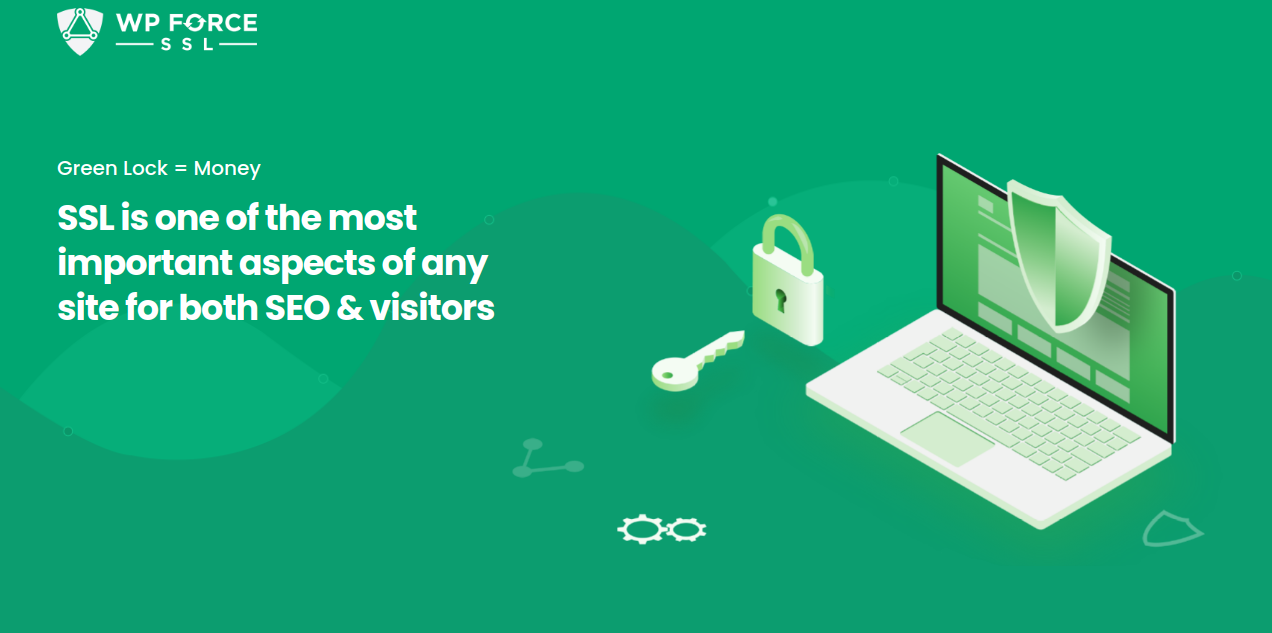 Using a Secret Access Link, you can share a website design with someone else. The webpage will only be visible to you and them in this situation. The maintenance mode will still be visible to anyone who visits your website. Another similar product, Cooming Soon & Maintenance Mode, can assist you in counting down until your website relaunches. This is a fantastic feature if you are rebranding your website or marketing new items or services.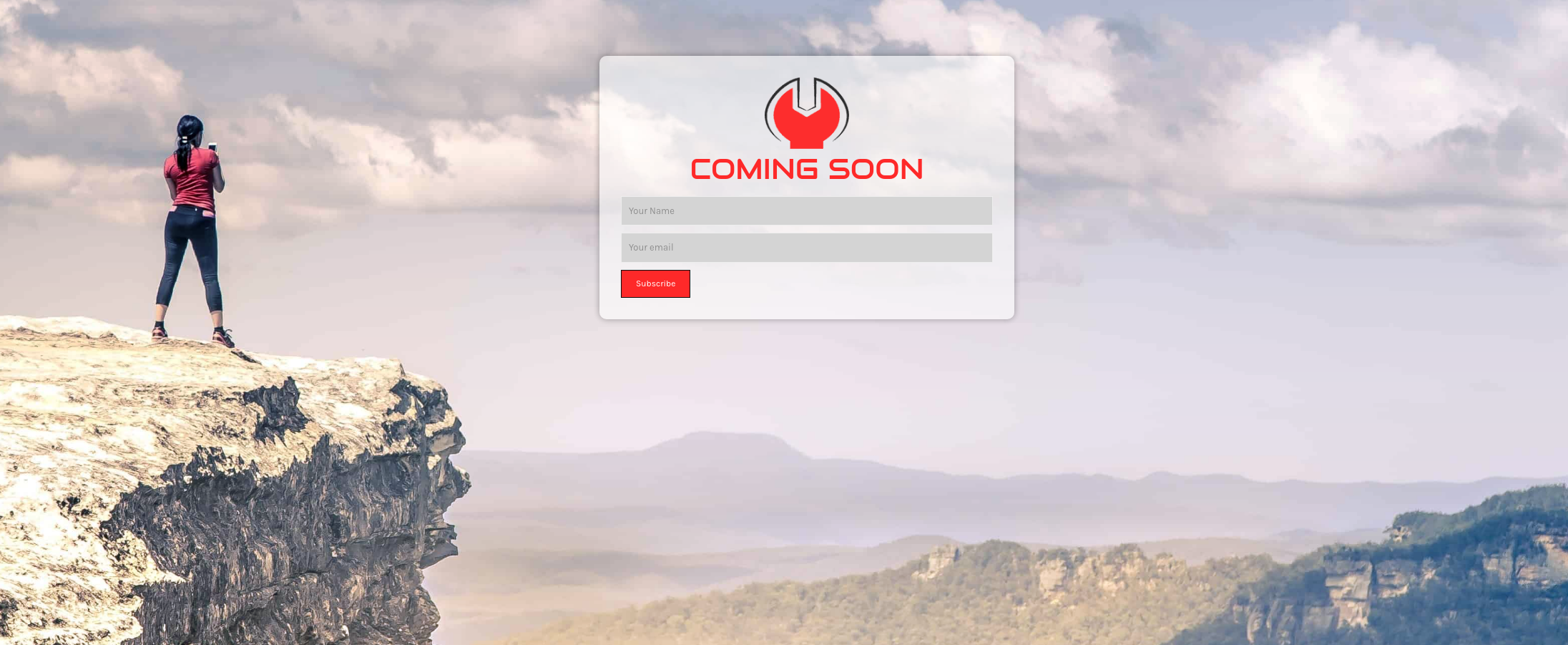 Maintenance mode can be turned on and off at any time using the WP Maintenance Mode plugin. You can also choose which pages you wish to hide and which you want your guests to see. There is a slew of extra features available in the PRO editions. Designing your theme is as simple as dragging and dropping elements into place. The best way to make your WordPress website and brand stand out is to develop a custom theme. In addition, they allow you to tweak and personalize prefabricated themes.
Conclusion
The WP Maintenance Mode plugin gives you access to various innovative features and settings designed to improve the functionality of your WordPress website significantly. Whether you are working on your own website or designing websites for other people's businesses, it makes no difference. Even if you hide some pages of the website while it is in maintenance mode, the website will still be optimized if you put it through this mode.