Well, This is second article in Cyber Security Category, Let's Discuss about Few Cyber Security Providers.
We often hear or read articles regarding "xyz.com" site hacked blah blah! So, It is necessary for a Company to protect its customer's Privacy or Data, It could be anything. So it's better to hire cyber security experts, Here we are listing the top Cyber Security Providers.
Some of the top Cyber Security Providers are:
Root9B is ranked #1 company in the list of world's most innovative cyber security solutions. It is one of the dynamic providers of cyber security consulting and operational support. The company's personnel is internationally recognized and it is also one of the trusted providers of advanced cyber solutions. The company also satisfies requirements for enterprises globally. They deliver solutions based on innovation and excellence.
The workforce consists of US military and law enforcement veterans. The workforce has extensive experience in providing advanced technology solutions. Root9B personnel know the kinetic and non-kinetic effects. They develop techniques, procedures and tactics through the use of cyberspace to provide advanced cyber solutions.
Root9B provides real-time assessment to breach predictability, defense and prevention. The products and services are a vital and empowering complement.
ORION:
It is based on a strategy of active network defense and threat deterrence,
ORKOS:
This platform can visualize and eliminate credential risks. It combines advanced logic and comprehensive data collection to identify critical link attackers.
DAEDALUS:
It is a multi-role cyber range platform, supports tactics development, cyber force training, complete cyber force certification courses.
This group provides Information Security services. It is one of the fastest growing companies.
Their major priority is to support IT security lifecycle and to Protect infrastructure. Herjavec group has an expert team of security specialists, all are supported by strategic technology partners. The company delivers security services globally and the services are supported by PCI compliant security operations centers.
Companies struggle a lot to protect their valuable information.
Inconsistencies in security measures are very common in many security products, administration techniques and support tools. But this group's consulting services will review organization's security infrastructure to know the existing IT control framework and will also identify the most vulnerable areas to cyber-attacks like security architecture that would include policy, people and process. The vulnerable areas might also include detective controls like management.
Herjavec group Cyber security Consulting Services also includes:
Vulnerability assessments and penetration testing
Policy assessment
Firewall rule review
Web application assessments
Wireless assessments
Domain password audits
Social engineering assessments
IBM security intelligence protects all the sectors of businesses around the world. In today's highly distributed world, there are many serious threats that must be addressed. IBM delivers real-time defenses and an integrated system of analytics. This will help companies in making strategic decisions like how to safeguard their business. It offers an enterprise security portfolio that would be completely customized according to the company's needs. This will not only reduce the cost but also the complexities of IT security. It can safeguard your most critical data.
Optimize your security program with IBM security:
This service will answer all the questions such as whether your business is secure or not. It can help in establishing the right programs and policies. Because creating a strong and cohesive team for implementing changes is very difficult. One may easily fall into traps like if the company doesn't have a clear approach. If the organizations don't have the careful inventory of security threats, then there would be many challenges in implementing modernized security programs and operations. If there is lack of adequate security skills and expertise, this can also be challenging.
But IBM Security can help in creating an integrated framework that will simplify the challenges of an enterprise.
Safeguard cloud and mobile:
Through IBM security one can safeguard data beyond company walls.
Make your organization adopt a mobile platform and help in launching social media initiatives. We can see BYOD policies are blurring the lines between work life and personal life but security is getting affected.  This happens because there is a gap between security realities and business demands.
No worries!
IBM Security is there to help you safeguard mobile and cloud from threats that are targeting your customers and work force.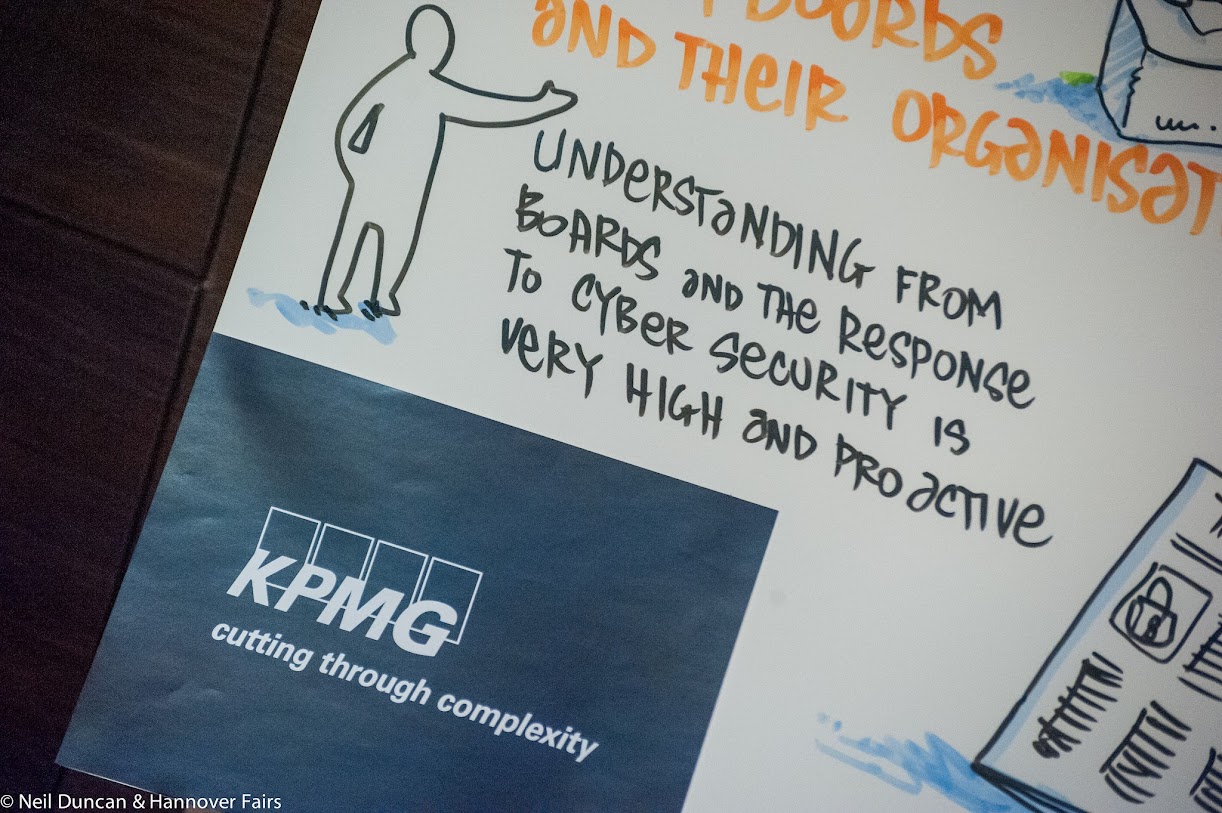 Check point software:
This software is the best zero-day malware protection for mobile. This platform is very dedicated in providing uncompromised protection against all kinds of threats. It also helps in reducing the total cost of ownership and in security complexity.
This platform provides integrated and multi-layer defense in depth. This tool provides an incremental advantage in one specific field. But all the fields must be managed individually including reporting and provisioning.
It offers a comprehensive solution like a full range of inoperable threat prevention blades. One would also get a Common policy management and monitoring. The organization would get maximum protection from emerging threats.
Sandblast Zero-day protection:
There are many complex malware attacks, but zero-day protection combines all the innovative technologies to protect the organizations from the dangerous attacks. At the same they ensure quick delivery of safe content.
DDoS Protection:
Distributed denial-of-service (DDoS) attacks can be released by anyone, but one can prevent service interruptions caused by DDoS. Check Point DDoS-P uses a mix of dedicated cloud-based resources and on-premises to protect against DDoS attacks.
Do check out Biometric Authentication a Cool Article related to Cyber Security.
Hence, We have discussed about some really best Cyber Security Providers! Do you feel  something is missing in the list. Do comment the Cyber Security Providers Official Site link. We'll be reviewing and add it here.