In today's digital age, businesses of all sizes understand the importance of a well-designed logo. A logo is the visual representation of a brand, and it plays a crucial role in creating brand recognition and identity. With the advent of artificial intelligence (AI), there has been a surge of interest in whether AI can be used to create logos. In this article, we'll explore the capabilities of AI in logo design, the current state of AI-powered logo generators, and the implications for businesses and designers.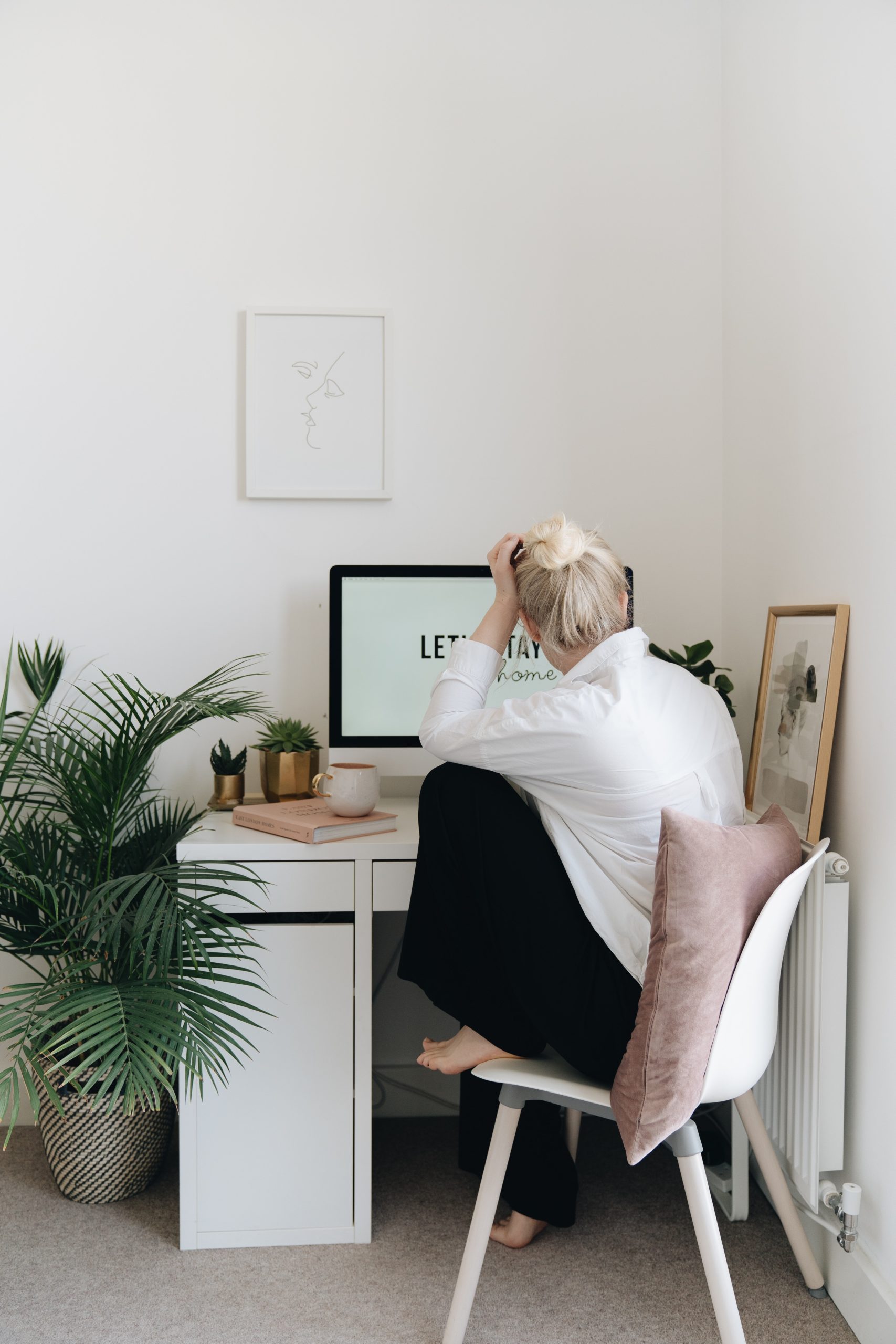 The Rise of AI in Logo Design
Artificial intelligence has made significant strides in various creative domains, including graphic design. AI-powered tools are becoming more sophisticated, capable of generating designs based on user input and predefined parameters. These tools leverage machine learning algorithms and neural networks to analyze patterns, colors, and shapes, ultimately producing visually appealing logos.
AI-Powered Logo Generators: How They Work
AI-powered logo generators operate based on a set of algorithms that have been trained on vast datasets of existing logos. These algorithms analyze the elements, styles, and layouts commonly found in logos. When a user provides input, such as the name of the business, preferred colors, and style preferences, the AI generates logo options that align with those criteria.
These generators often offer customization options, allowing users to fine-tune elements like fonts, colors, and layouts. Some advanced systems even use natural language processing (NLP) to interpret written descriptions of a desired logo.
Advantages of AI-Generated Logos
1. Speed and Efficiency: AI-powered logo generators can produce design options in a matter of seconds or minutes, significantly faster than traditional design processes which may take days or weeks.
2. Cost-Effective: For businesses on a budget, AI-generated logos can be an affordable alternative to hiring a professional designer, who often come with higher price tags.
3. Variety of Options: AI generators can quickly generate a wide range of design options, giving businesses a diverse selection to choose from.
4. Customization: Many AI logo generators allow for customization, enabling users to fine-tune and personalize the generated designs.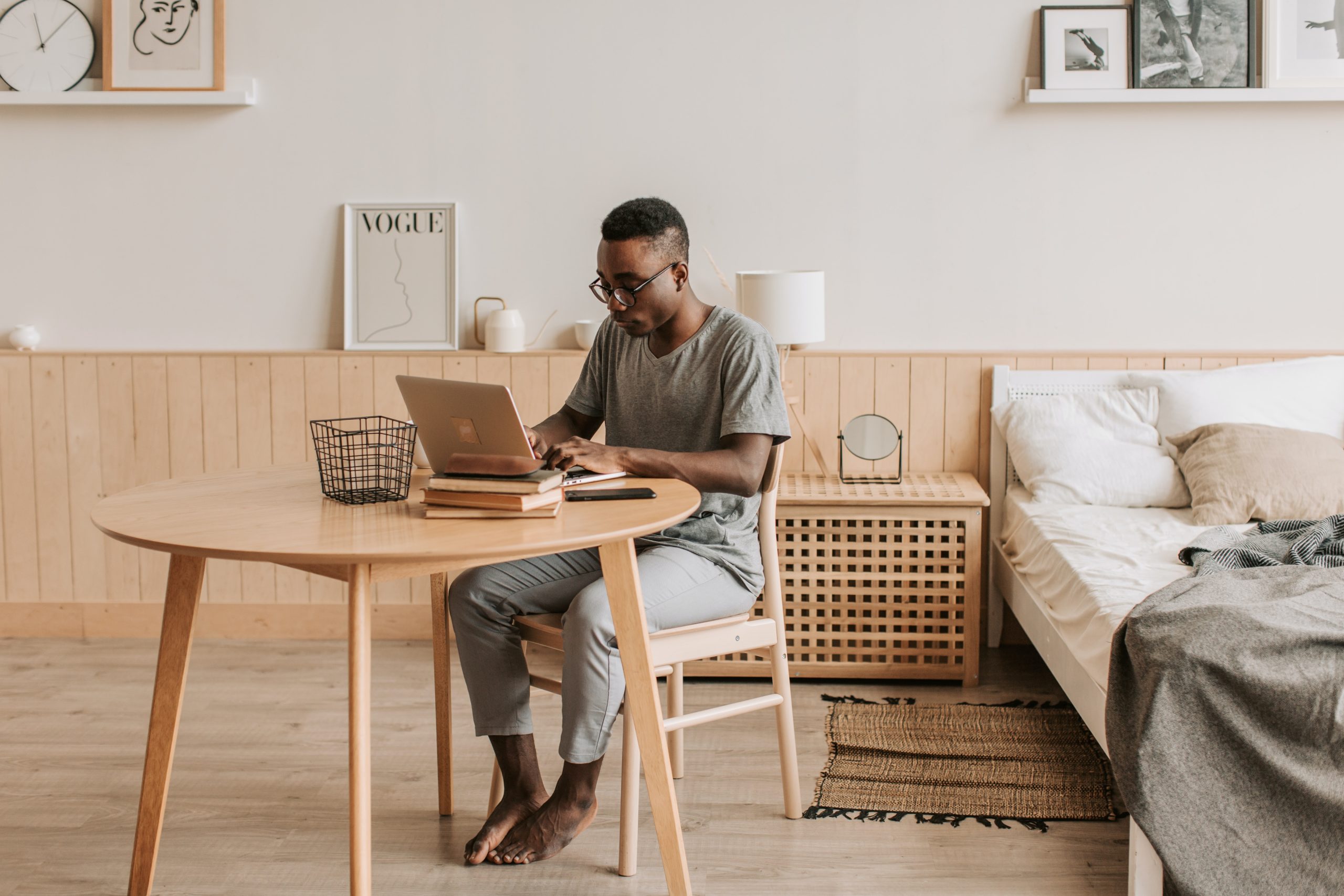 Limitations of AI-Generated Logos
While AI-powered logo generators offer numerous advantages, they do come with some limitations:
1. Lack of Human Touch: AI-generated logos may lack the artistic and emotional touch that a human designer can provide. Human designers bring creativity, intuition, and cultural understanding to their work.
2. Lack of Originality: Since AI learns from existing logos, there's a risk of producing designs that resemble or even replicate existing trademarks, potentially leading to legal issues.
3. Less Personalization: While customization options exist, there's a limit to how much a user can personalize an AI-generated logo compared to a logo crafted by a skilled designer who can create unique designs.
4. Limited Contextual Understanding: AI cannot understand the nuanced context and specific requirements of a business, which human designers can grasp through direct communication.
The Role of Human Designers
Human designers possess a level of creativity, intuition, and emotional intelligence that AI simply cannot replicate. They can understand a business's unique identity, target audience, and industry context. This understanding allows them to create logos that resonate on a deeper level with customers.
Additionally, human designers can provide invaluable input and guidance throughout the design process, ensuring that the final logo aligns with the client's vision and goals.
Finding the Right Balance
The most effective approach to logo design may not be an either-or scenario, but rather a combination of AI-powered tools and human expertise. AI can be a powerful tool in the design process, providing quick and efficient options. However, human designers bring essential creativity, cultural awareness, and strategic thinking to the table.
By combining the strengths of AI-generated options with the personalized touch of human designers, businesses can potentially achieve the best of both worlds in logo design.
While AI-powered logo generators have made significant progress in automating aspects of the design process, they are not a replacement for human designers. Instead, they should be seen as a valuable tool that can assist designers and businesses in the logo creation process.
Ultimately, the effectiveness of a logo depends on its ability to convey a brand's identity and resonate with its audience. This requires a level of creativity, intuition, and contextual understanding that only human designers can provide. By leveraging the strengths of both AI and human designers, businesses can ensure that their logos effectively communicate their brand and leave a lasting impression on customers.