CRM (Customer Relationship Management) is a software system where business owners can easily track all communications and work on relationships with their clients and leads.
It is there to replace databases, spreadsheets, and apps meant to track client data. Using CRM results in better organization, better time management, satisfied clients, and efficiency.
CRM connects all data from customers and sales leads and puts it in one place. It combines all communication, like calls, from fills, text messages, emails, and meetings, and things like quotes, purchases, documents, and tasks associated with each client.
You and your team can access all those details at a perfect time to deliver a service and close a deal or sale.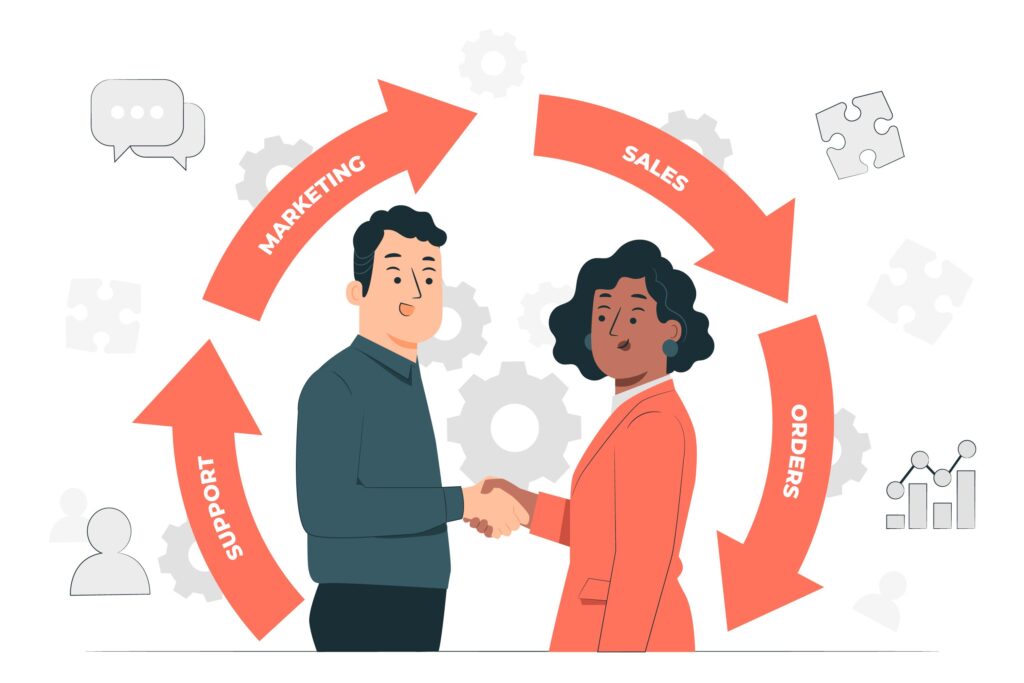 Databases and spreadsheets are great if you don't have many contacts, and if you are only tracking certain information such as emails, names, numbers, websites, etc.
Nothing can compete with CRM when it comes to tracking more complex and dynamic data, such as what emails a contact has opened, what pages on your website they visited, and more. You can always test how that kind of system would suit you with free CRM.
A CRM is constantly making automatic updates as your customers and leads take action, while spreadsheets require constant manual operation to be efficient.
On top of collecting information, a good CRM helps you get personal and send the right messages to leads and clients. It lets you focus on sales teams and shortens the sales cycle.
And it helps you track leads, monitor, analyze and improve results.
A CRM will absorb all information it can on leads before guiding them or helping you guide them toward a purchase.
How can I benefit from CRM?
A CRM platform will increase your sales and marketing without the need for hiring teams or spending money on ads.
It will also provide the visibility you need to become more successful.
It will allow you to see what your lead has done, which lets you personalize the conversation and guide them in the right direction.
If joined with VoIP telephone systems, CRM systems can improve visibility for inbound calls. So when a lead calls, their number is instantly recognizable.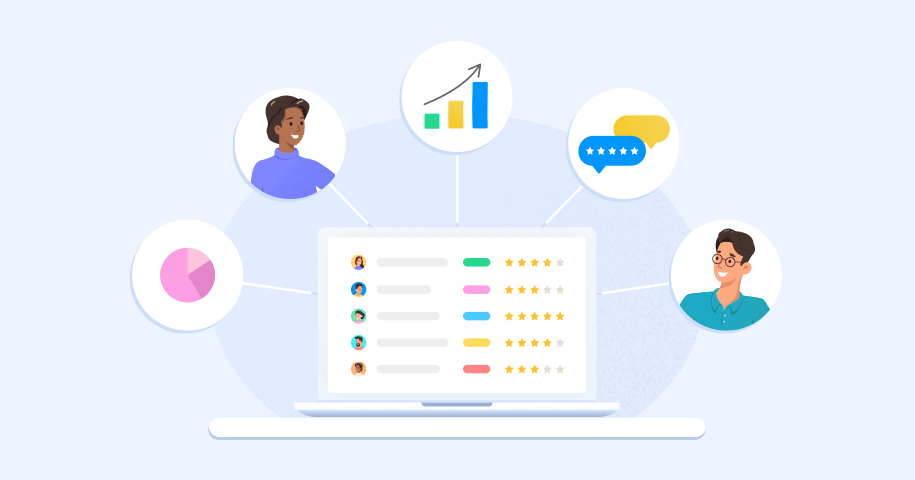 CRM also helps your sales team prioritize their effort through lead scoring. Lead scoring will calculate lead interest in your service and products and leads with high lead scores become a priority.
When it comes to marketing, it offers powerful personalization, insights, and testing opportunities. All of that leads to increased sales.
CRM sends the right message to the right person at the right time.
If you connect your CRM to a marketing automation tool, you can send messages and emails based on the recent actions of any customer.
Personalization is a huge advantage when it comes to winning more business. Most consumers say personalization makes a brand feel more considerate and trustworthy. It makes them feel seen, heard, and more likely to repurchase.
Final Words
Using CRM software or app can do wonders for your business, all you have to do is find one that suits your needs.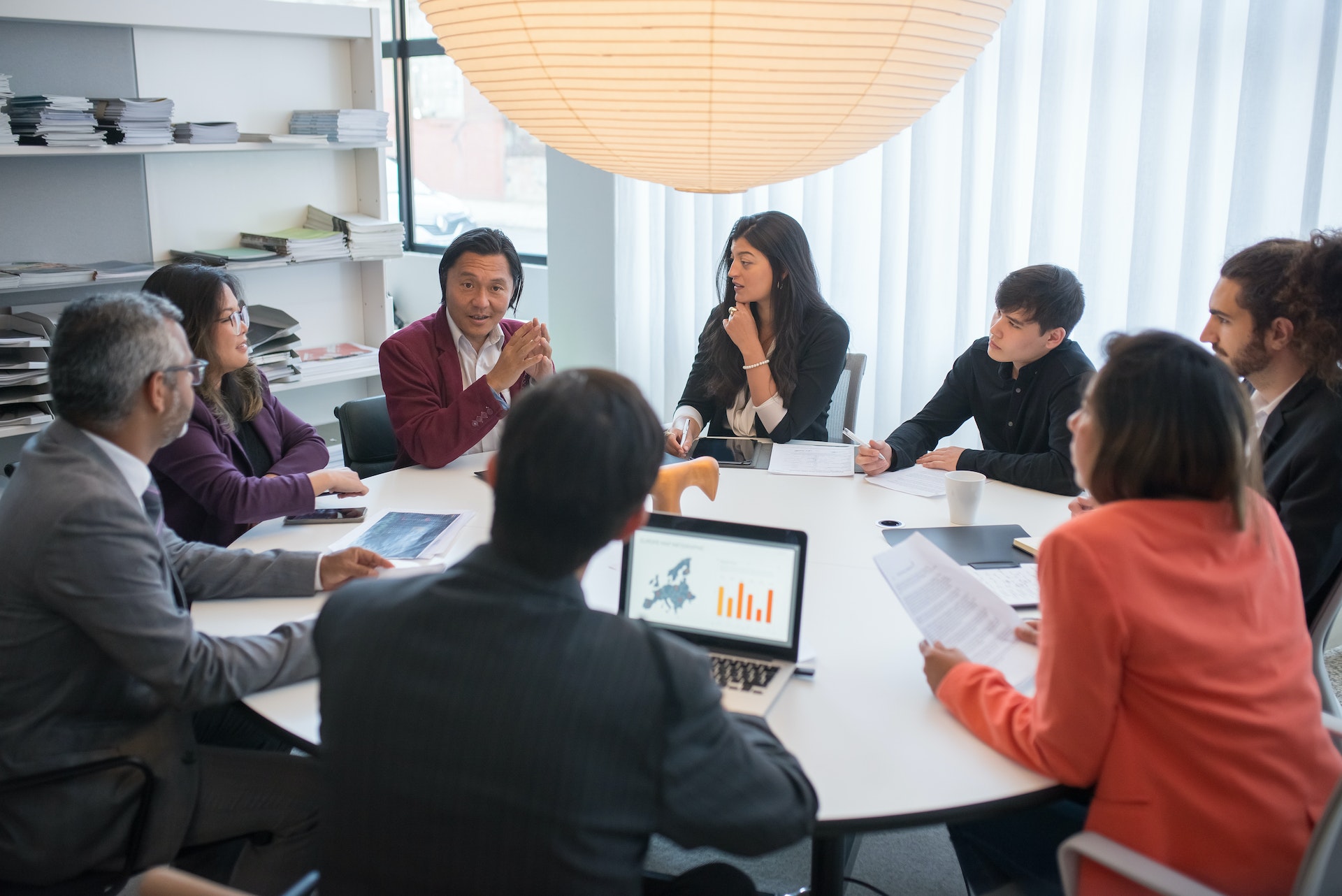 Find the software or app that offers the features and integrations you need and is within your budget. There are many great CRM apps out there. They can help you build deeper customer relationships through personalized communication, marketing automation, and more. You will stay relevant, be innovative professional, and be successful.
When combined with powerful tools and features, CRM will help your sales and business go in the right direction.