Secure Sockets Layer, or SSL in its short form, is a protocol that gives you access to an encrypted connection you can use on your site. SSL is perfect if you are looking to construct a safe environment for your site's visitors. If you want your site to have that seal that guarantees its safety, SSL is indispensable. It's illustrated by way of a green padlock next to the site's address, and the fact the address starts with HTTPS://.
So, as soon as you set your eyes on one of these two, you can be sure the site is completely safe and devoid of any security risks. And this can mean a lot for a site's credibility. Think of it this way: would you shop on a site that can not assure you of its safety? With an SSL certificate, you know no imperceptible spyware or ransomware is creeping behind the corner.
Furthermore, it leads to trust between the site and its users. Meaning, the data the site collects naturally won't be meddled with in any way. It also prevents data theft, and Google automatically ranks your site higher in search results, too. It's especially crucial to own an SSL certificate if you intend to deal with your visitors' or customers' sensitive data, such as credit card info or similar.
1. WP Force SSL
WP Force SSL makes the process of installing your SSL certificates a piece of cake. It's quick, easy to use, and gives you all the info you need to be aware of concerning your SSL certificate. It provides you with the data on its validity, which site it was issued to, by whom, and exactly when it expires.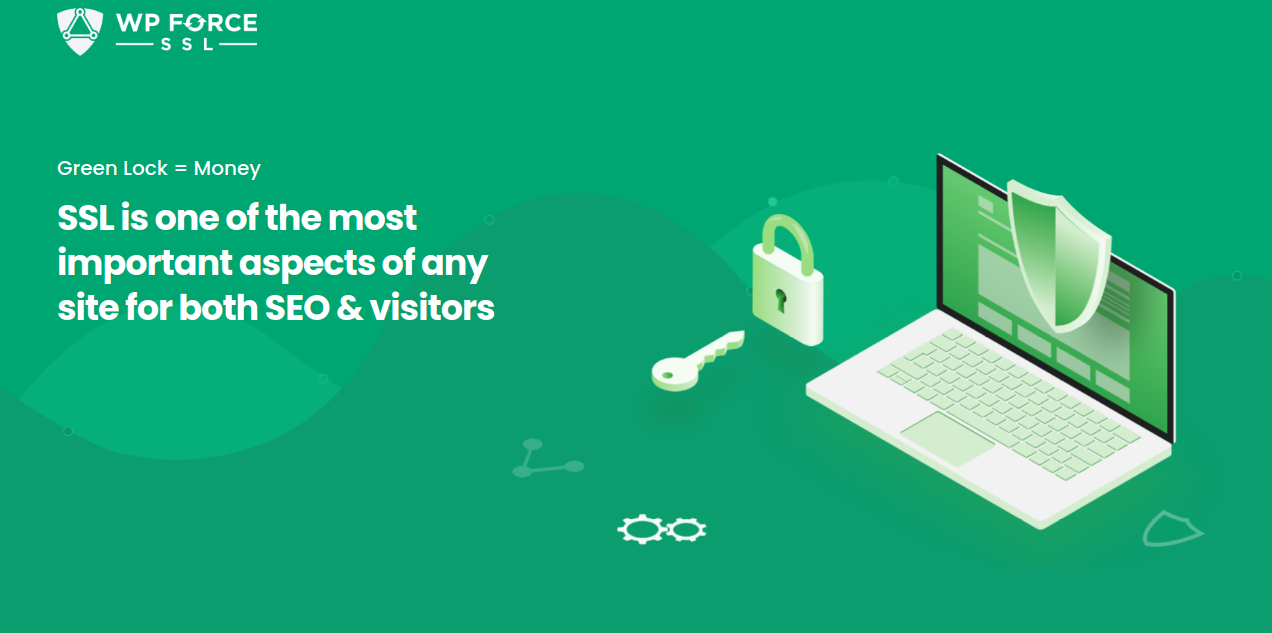 Monitoring your SSL closely is also an option with this plugin. The monitor manages it in a way that it constantly scans it for more than 50 errors that might occur. It notifies you of those errors and if you should renew it soon. WP Force SSL can offer you even more of its nifty features, though.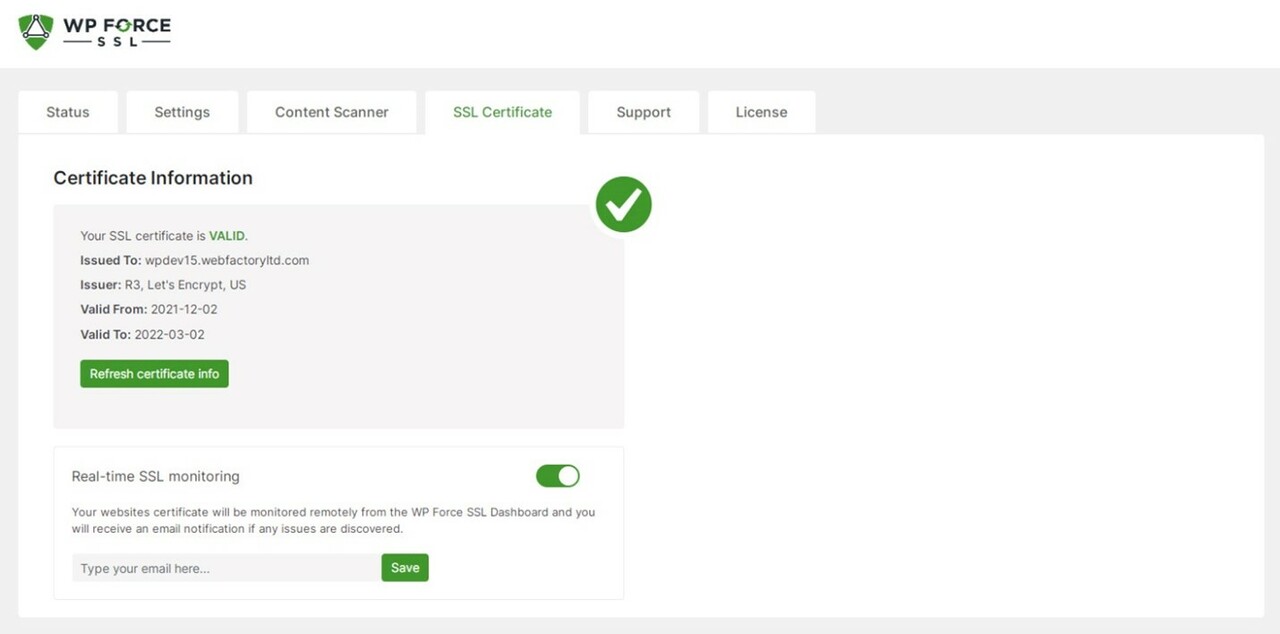 The content scanner feature is one of them. It checks whether your site has any mixed content errors which affect the safety of your entire site. Its centralized dashboard makes sure you have absolutely everything you need in one place.
2. CheqUptime
CheqUptime is a great, but simple plugin to monitor your SSL certificate. You don't have to have any special skills or experience to set it up. Simply copy-paste your URL and that's it. Your monitor is now live.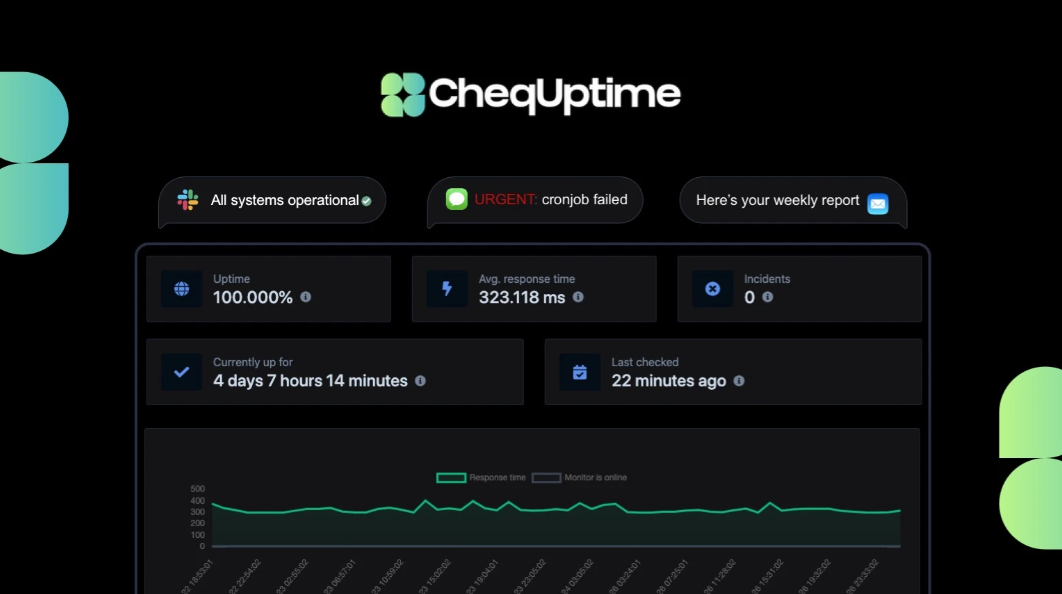 The plugin lets you know if there is an urgent situation you need to fix, and you can opt for many different kind of notifications, such as via e-mail, SMS, Telegram, Discord and more. The status dashboard is clean, but classy. Monitoring your ports, servers and websites has never been easier. You can do keep an eye on your site's uptime easily. And that's from multiple locations, too.
3. Uptimia
Uptimia can offer you reliable monitoring of your site's performance, including keeping a check on its uptime, speed, and health. Both small businesses and large enterprises can use it for their purposes. The uptime of HTTP, HTTPS, TCP, DNS, e-mail, and more are checked every half a minute.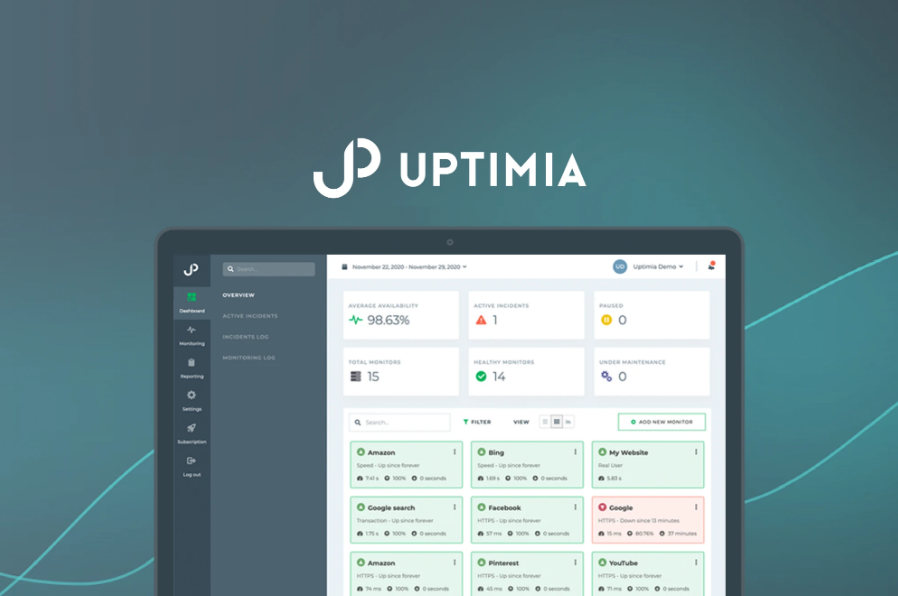 The site's speed is done by loading it via the Chrome browser, and you get notified as soon as the loading speed drops below the optimum level, as well as if something else happens to it. Furthermore, you can monitor login forms, check-out forms, and other ways of web transactions.
In-depth reports on the loading speed of your site can be sorted by browser, OS, and country so you know what the weak links are.
4. Invicti
Invicti is another web-security app you can automate security tasks with. It saves you time and money while it discovers weak spots in your site's security for you. It points them out so they can be fixed as soon as possible.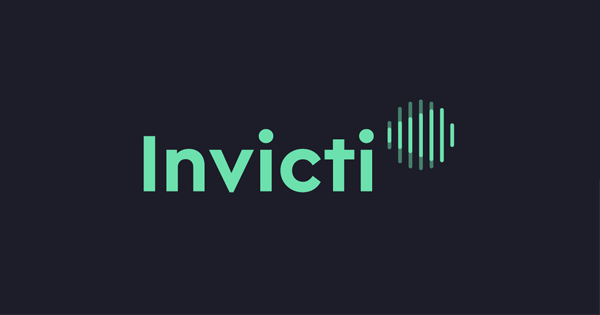 While it performs its scans, Invicti finds the SSL configurations that are currently in use on the site and lists all of them, as well as the ciphers and protocols that follow. The report shows flaws in your security systems and automatically puts them into the Low, Medium, High, or Critical categories so you know which ones to prioritize.
5. Acunetix
Acunetix is a simple tool where you can check out the holes in your site's safety. It also lets you know whether your SSL certificate is about to expire.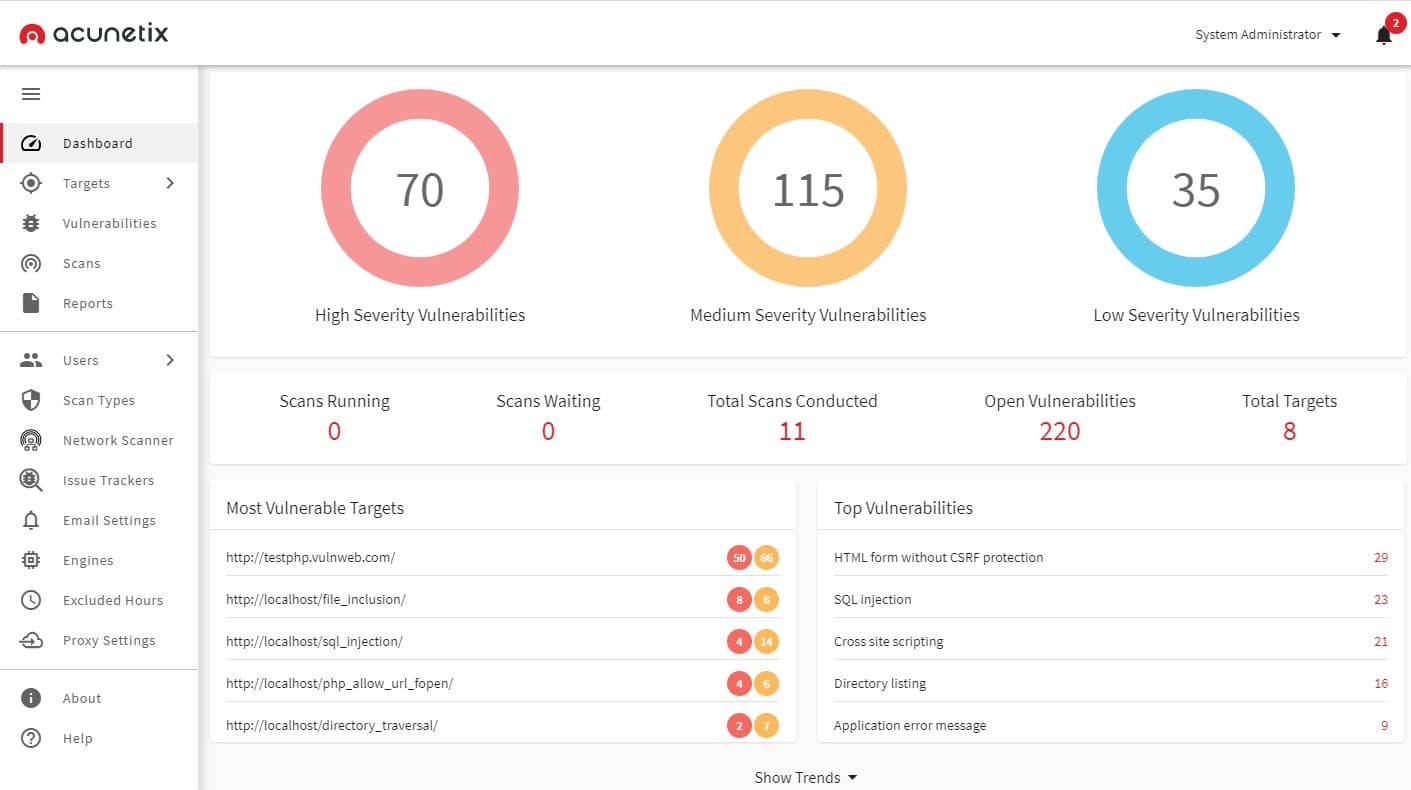 Enterprises that want to monitor the status of their SSL closely will surely be satisfied with the results it provides. It detects more than 7000 vulnerabilities and is easy to use.
Conclusion
Overall, you want to be mindful of your SSL's status. This is where all of these tools come in. WP Force SSL takes the cake on this one, offering plenty of features far and beyond a simple SSL monitoring application. With its help, keeping your site safe is no issue at all.