When you connect from one page of your website to another, that is known as internal linking. By allowing visitors to your website and the search engines that crawl your website to go within your website and discover what they are looking for, internal linking benefits both parties. To rank your pages higher in Google, internal linking is essential.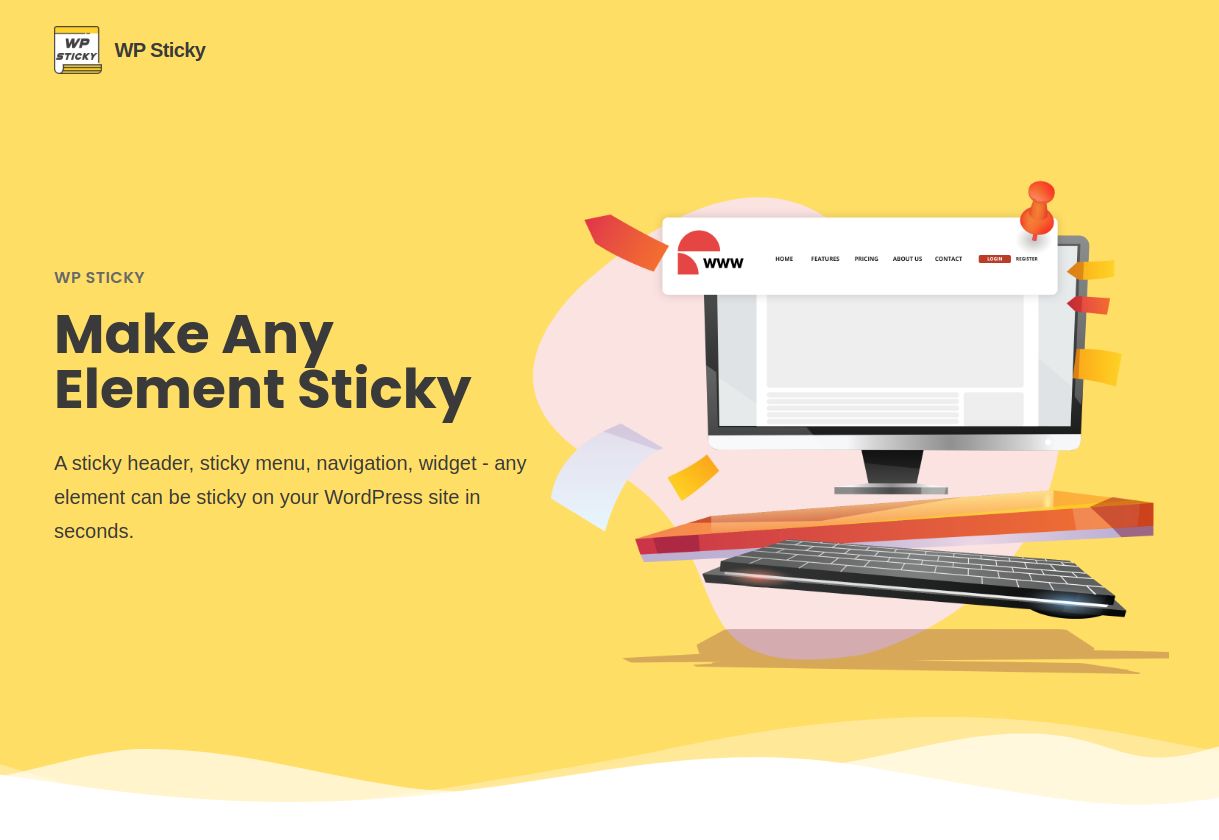 The impact they can have when carried out correctly and deliberately may surprise you. Three to five contextual internal links per page would be excellent, and you should include links to all of your primary service sites in your navigation. To help your visitors navigate through your website with ease, you can also install WP Sticky.
External links promote a certain web address and the way the site is displayed on other websites. In other words, it would be impossible to find web pages on the Internet without such a link.
Since its significance is evident, evaluating website inbound links is an essential component of resource optimization and continuing technical condition assessments that are carried out regularly without the involvement of outside experts.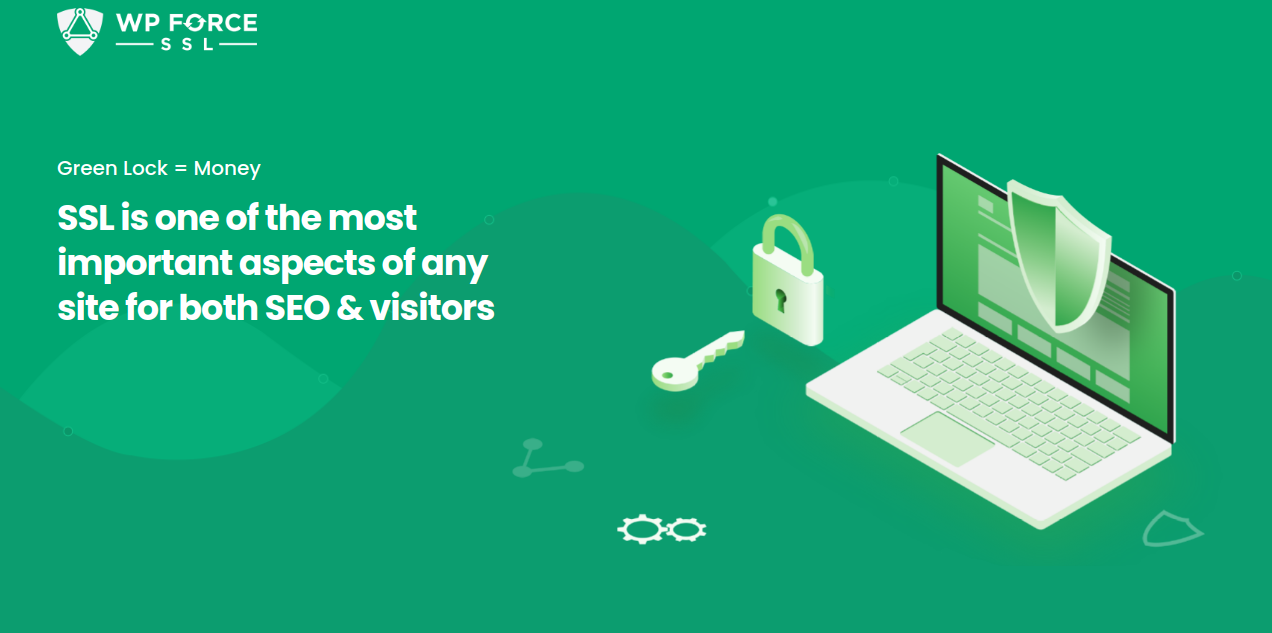 Existing SEO tools provide a variety of testing options, but they are all reliant on search engine databases. Although it is fairly simple to examine external links from a website, some of the issues that are discovered in this method may be challenging to localize. Another WordPress plugin that can help you with both the safety of your website and SEO is WP Force SSL.
It's hard to tell if every one of the hundreds of internal and external links has the right properties. With WP Links, you can customize them based on different link properties to make sure every link has the maximum possible SEO impact. Make sure your visitors are aware of any external connections you have on your website if there are several of them.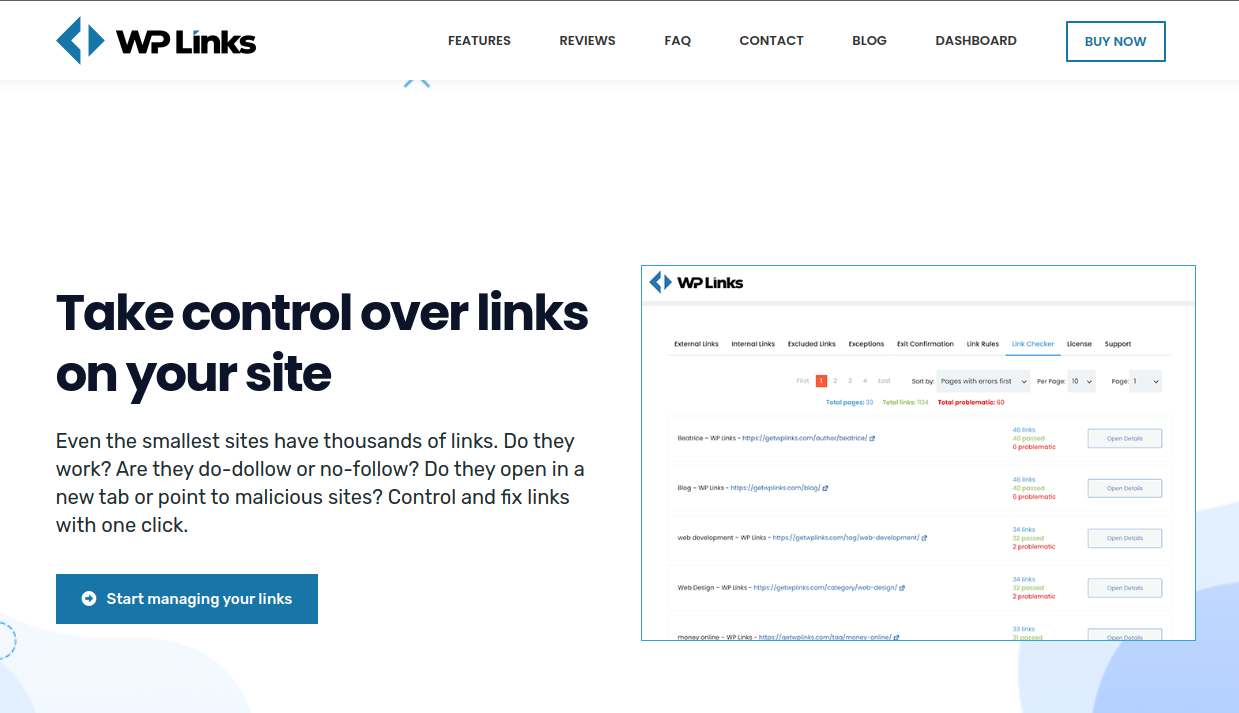 When a visitor clicks on an external link and might leave your website, alert them. This serves as a great security tool for user-generated material while also retaining traffic. One of the best tools this plugin provides is the Link Scanner.
The Link Scanner will verify that each outbound link you have is legitimate regardless of the size of your site. It will examine any links to questionable websites and determine whether all attributes are properly set for optimal SEO effect, whether they are internal or external. You can easily create as many link rules as you need to regulate any link property.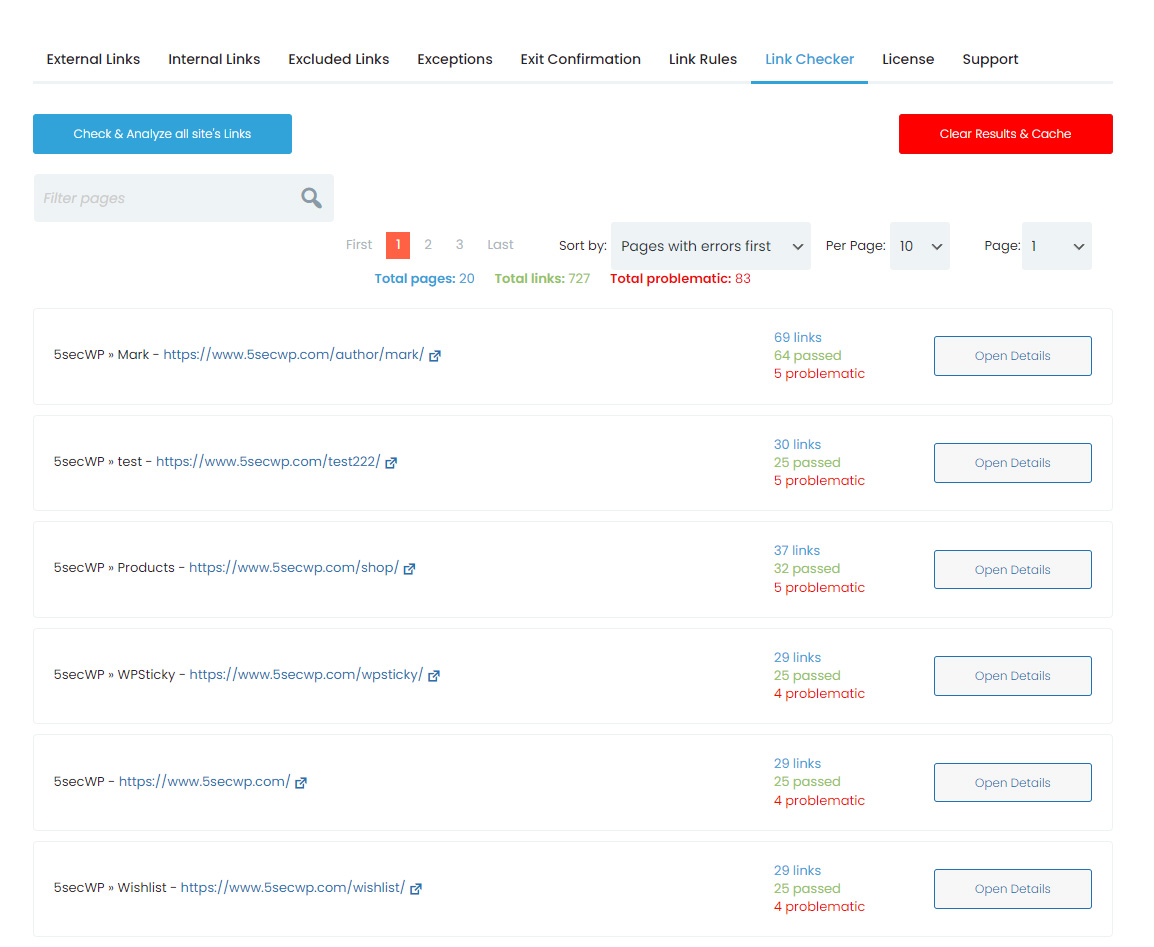 WP Links will provide you with a simple method to control them regardless of how many links you have or the many properties you want to establish.
Internal and external links are important for every WordPress website. WP Links can significantly help you to manage your website links with ease. With the range of advanced features, you will be able to make sure that each link on your website is correct. Install WP Links to your WordPress website and don't worry about broken links anymore.