Each and every WordPress website should have some kind of maintenance strategy or program, and the good news is that there are a plethora of fully prepared plugins that will perform the tasks for you.
All you must do is drag and drop them into your WordPress dashboard and let them do their work in just a few clicks. However, it is difficult to know where to begin. That is why we would like to bring you Top Maintenance Mode Plugins for WordPress in 2022.
1. WP Maintenance Mode
If you are seeking an easy plugin that will allow you to concentrate on various regions of a website without your guests seeing those changes, then you are at the right place. The first plugin that we will recommend is WP Maintenance Mode. If there are any difficulties, you may use this plugin to take your website down for maintenance and deal with those difficulties.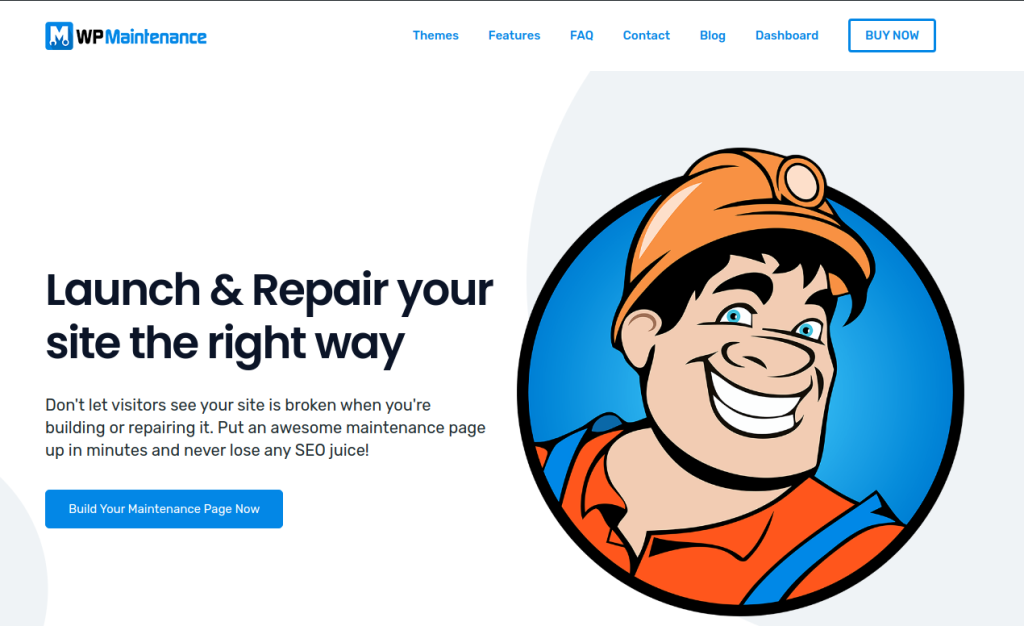 You will have accessibility to customizable backgrounds that you may adjust and change color. You may also customize those backgrounds by adding your unique trademarks, slogans, or anything else you desire. But that is not all. If you want to modify the banner, typography, or tagline to make something unique, with this plugin you can do it all.
But no worries. If you do not feel like working on your themes or do not have time for them and want to do something fast, you can find ready-made ones here.
2. UnderConstructionPage
UnderConstructionPage functions as nothing more than a backup for your main website even while performing basic tasks. If none of the fully prepared themes suit your needs, you can now design the Coming Soon page as easily as you could if you used one of the themes.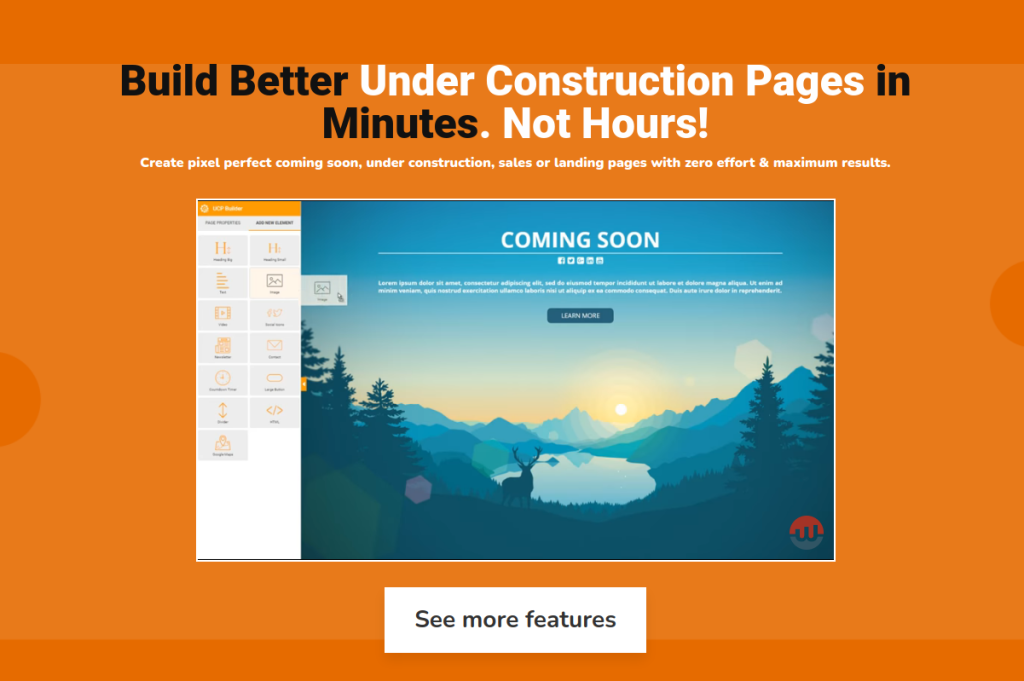 You may also start with an empty theme with this plugin if you want. You are allowing yourself to be more creative in this manner. Throughout this process, your website is hidden from your customers and guests.
3. Coming Soon & Maintenance Mode
And as the last plugin, but equally valuable we put Coming Soon & Maintenance Mode. This plugin is the jack of all trades. With it, you can work on design, branding, and SEO in just a few clicks. Add your logo and change the color to suit your best and choose ready-made themes. If you are not very happy with the look, you can also change it in a few clicks.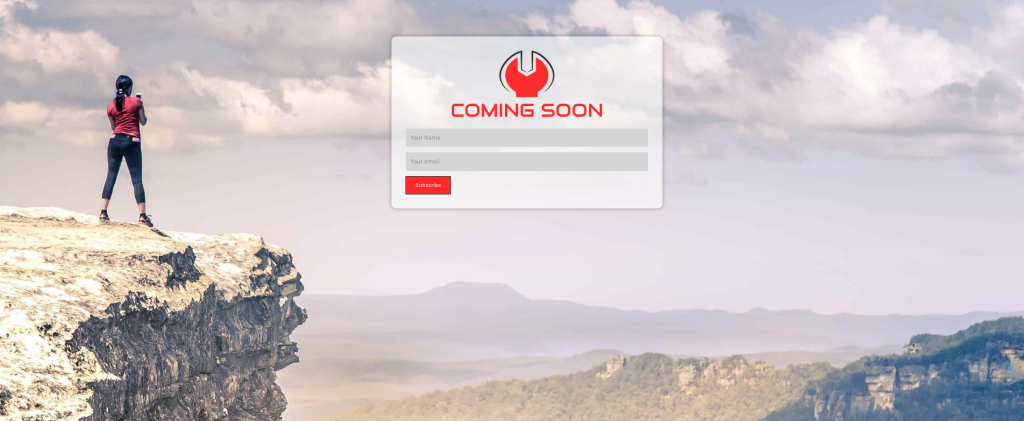 A great Drag & Drop tool will help you the most in building your website. Add a background image or video, change the font and color, and add other things you like. You can even add a google maps map with this plugin to make it easier for your visitors to find you. These are just some of the features and conveniences that come with this plugin. See the others for yourself because there are really a lot of them. And now as for SEO? Do not worry. This plugin will help you with your tests and analytics to track your SEO without any problems.
Conclusion
Why not simplify your life and make the process of managing your website less difficult for yourself? When you utilize these three fantastic plugins on WordPress on a regular basis, they will undoubtedly improve and change your life. All you must do now is test them out and discover what all the fuss is about with these plugins. We are confident that you will enjoy them.