Establishing quality contact with your customers is one of the key pillars any successful business stands on. The best method for that contact is debatable and mostly derives from the business in question and its target customer base. However, if we were to look at businesses that operate primarily online like webshops or subscription services we find that the most preferred communication method is live chat. Customers are already used to the form and response times are ostensibly faster than forms or emails.
What is 3CX Live Chat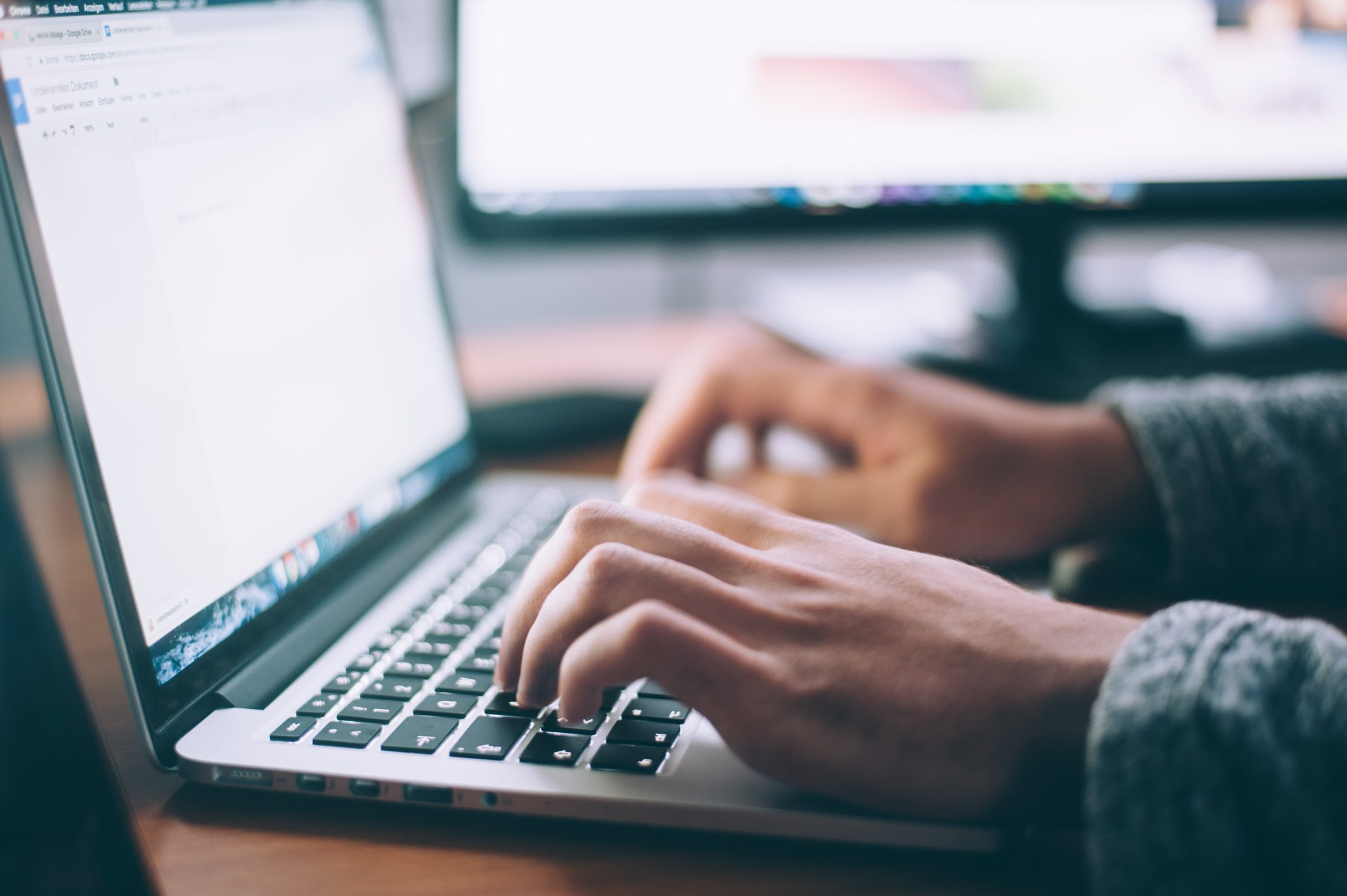 The 3CX Live Chat is, by itself, a great solution for implementing a chat function on your site, with the added benefit of potential enhancements through their overall call center service. It's extremely easy to set up, taking up just a couple of minutes, requiring no previous technical knowledge and it's free for up to ten users, with the aforementioned option of more advanced features through premium licenses (aimed primarily at larger businesses). It's, therefore, the perfect solution for both small businesses and large companies, since each can get the most out of the service based on their needs.
How Does 3CX Live Chat Work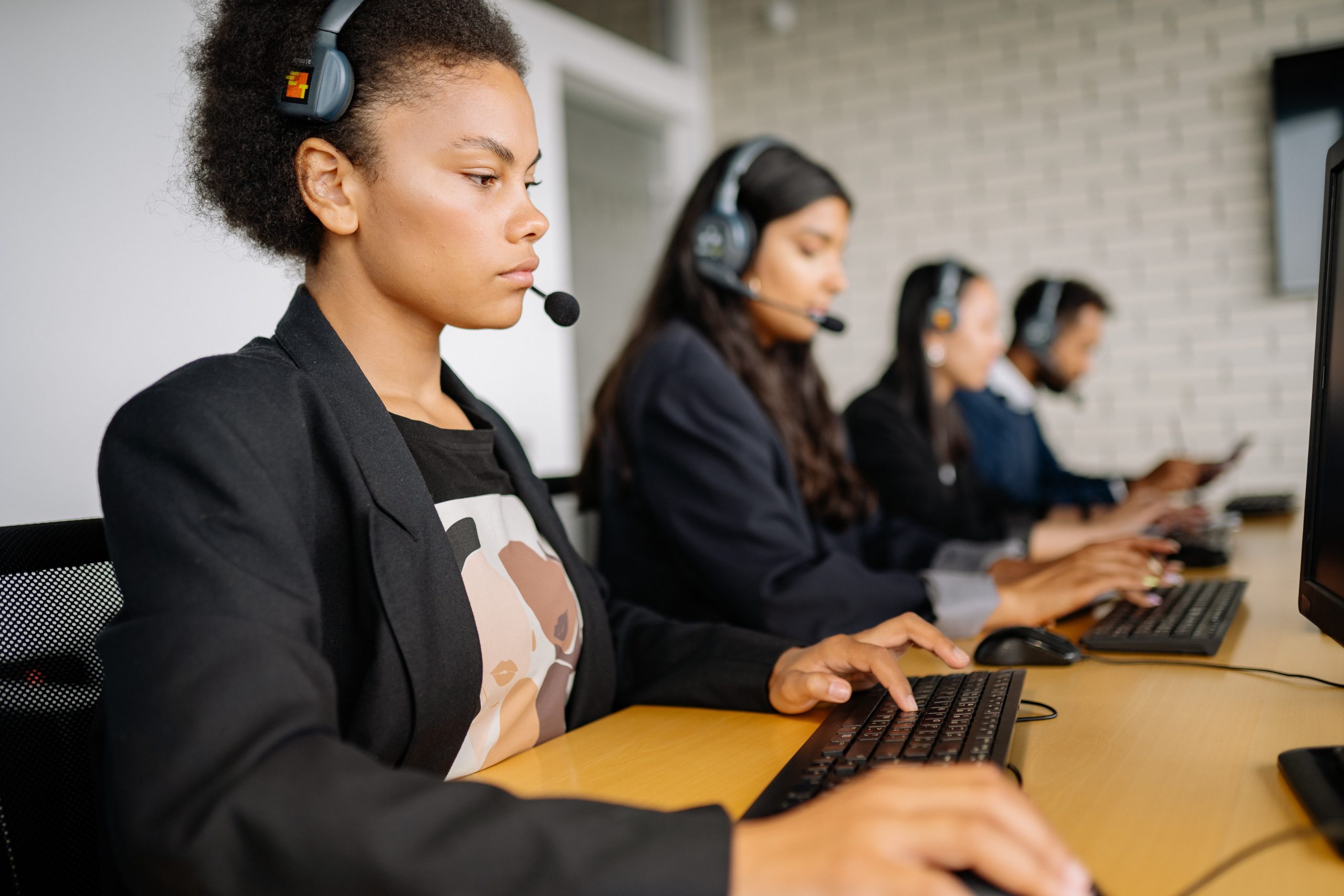 The free 3CX StartUP package combines the plugin you'll install on your site and the web client you'll use for almost everything else. Once you've signed up for your account, you'll be able to set up the client and after that, you'll have to set up the plugin. Both are processes guided by installation wizards, so there should be any problem for anyone to complete the task. The final thing you'll do is make the connection between your site and the web client (no big deal, you'll just need to copy/paste a URL).
Customizing is done through the web client. You can change the functionality, size, position, and color scheme of your chat bubble. You can set up an automatic message or determine if you'll request any information from the customer before they can reach out. If you opt for the sign-up option, customers will be individually greeted upon connecting, giving them a sense of that ever-elusive personal touch.
Be sure to check your working hours if your agents aren't available 24/7. Having a chat while there's no one on your end to answer will bring you more problems than not having a chat at all. When you set up your working hours the chat will automatically display the message, relaying to your customers when they can reach you. Just don't forget to adjust these if you ever change them (holiday season, for example).
What Sets 3CX Live Chat Apart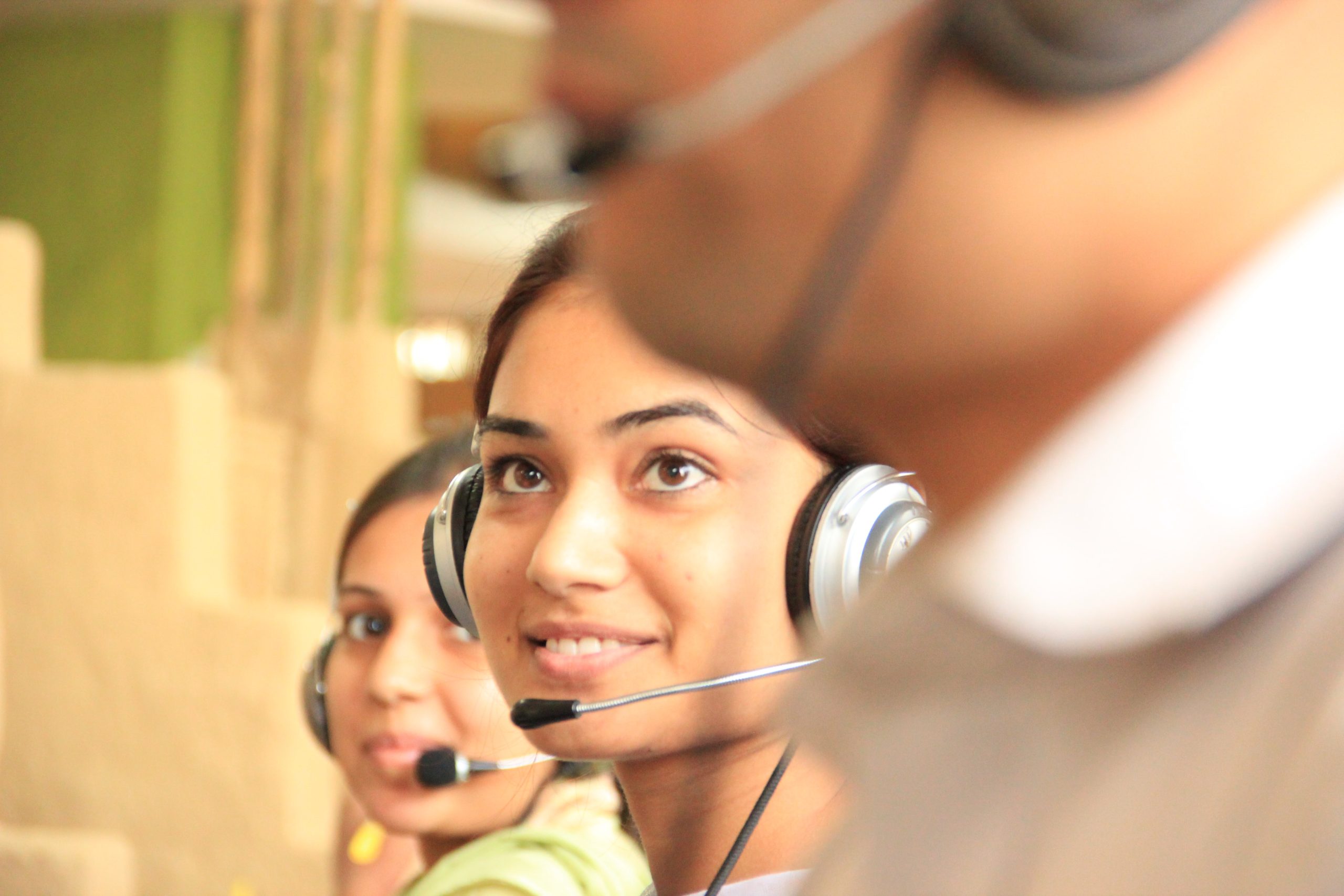 Probably the greatest thing about the 3CX Live Chat is the complete communications package you get. The initial contact with a customer may start as a chat, but can instantly shift to a call, or even a video call. If there are more complex requests this can save you valuable time in resolving the issue, or simply helping a customer that prefers that approach. The features don't end there, however, because you'll have access to numerous integration that will greatly expand your communication channels.
Through the web client, you'll have a singular interface that features CRM, Facebook messages, SMS integration, and WhatsApp integration. Hoping from app to app will be a thing of the past and you'll get to do all your work from the same tab/window. The integrated interface also includes an integrated record of all conversations, so any time someone needs to look anything up they don't even have to leave the screen.
All these channels enable you to connect to your customers, but also your staff. This in turn lessens the need for your staff to get acquainted with internal communication apps, making them work-ready much sooner, saving time and resources in the process. Additionally, it allows your team to always be connected, even remotely, by phone, or tablet. The web client is designed to work in a browser and is scalable to smaller screens and with limited navigation options.
The WhatsApp Integration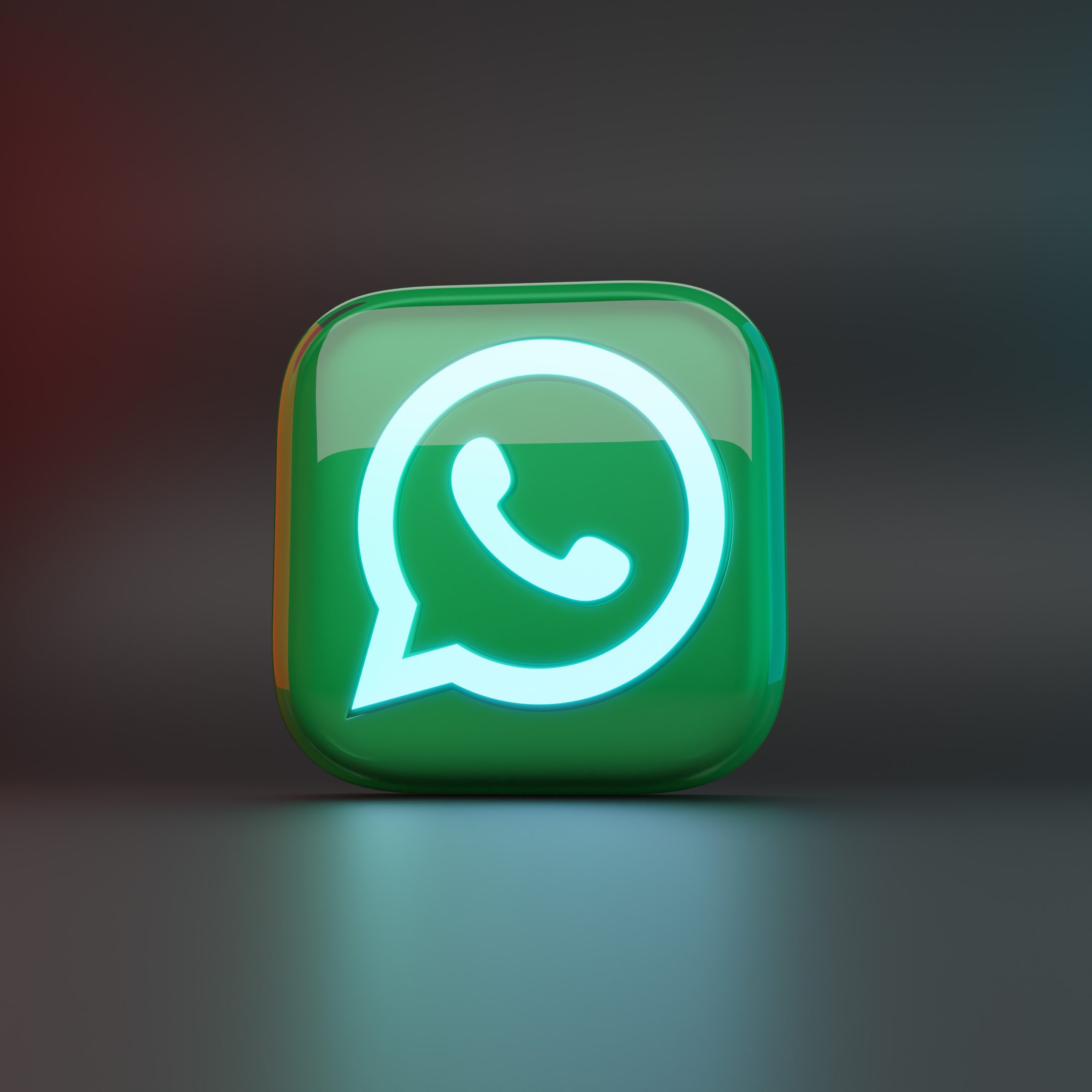 The WhatsApp integration is a relatively new feature to 3CX Live Chat but is one so important it deserves to be emphasized. Firstly, it's one of the most used messaging apps out there which instantly broadens your customer reach – this is probably the key feature. However, you can also reroute messages, include additional agents to solve a problem, take over a query on the fly (on your phone), etc.
Final Thoughts
The 3CX Live Chat is a robust tool that can replace all your other communication methods in one app. It connects your business to your customers and connects your staff, all aimed at getting efficient solutions and quick response times. By far the best part of the app is the pricing – it's free. While other similar services would charge handsomely, you'll be speaking to everyone for no cost at all. The added option of advanced features, if you would need them down the line, that seamlessly integrate with the free features you're already using just represents the cherry on top. If you're looking to add a chat function to your site, look no further than 3CX Live Chat.