Sports have grown to be a significant component of culture, politics, and the entertainment industry, and their popularity is no coincidence. We are taught the value of exercise from a young age. Sport does undoubtedly bring people of various ages, races, and nations together. But in addition to giving athletes from all over the world a chance to compete against one another, it also gives "regular" people a chance to participate by acting as fans or even active predictors of match outcomes. Sports websites are also well-liked because it is simple to find important sports information about our favorite team or player. Here are some of the WordPress sports themes you need to check out.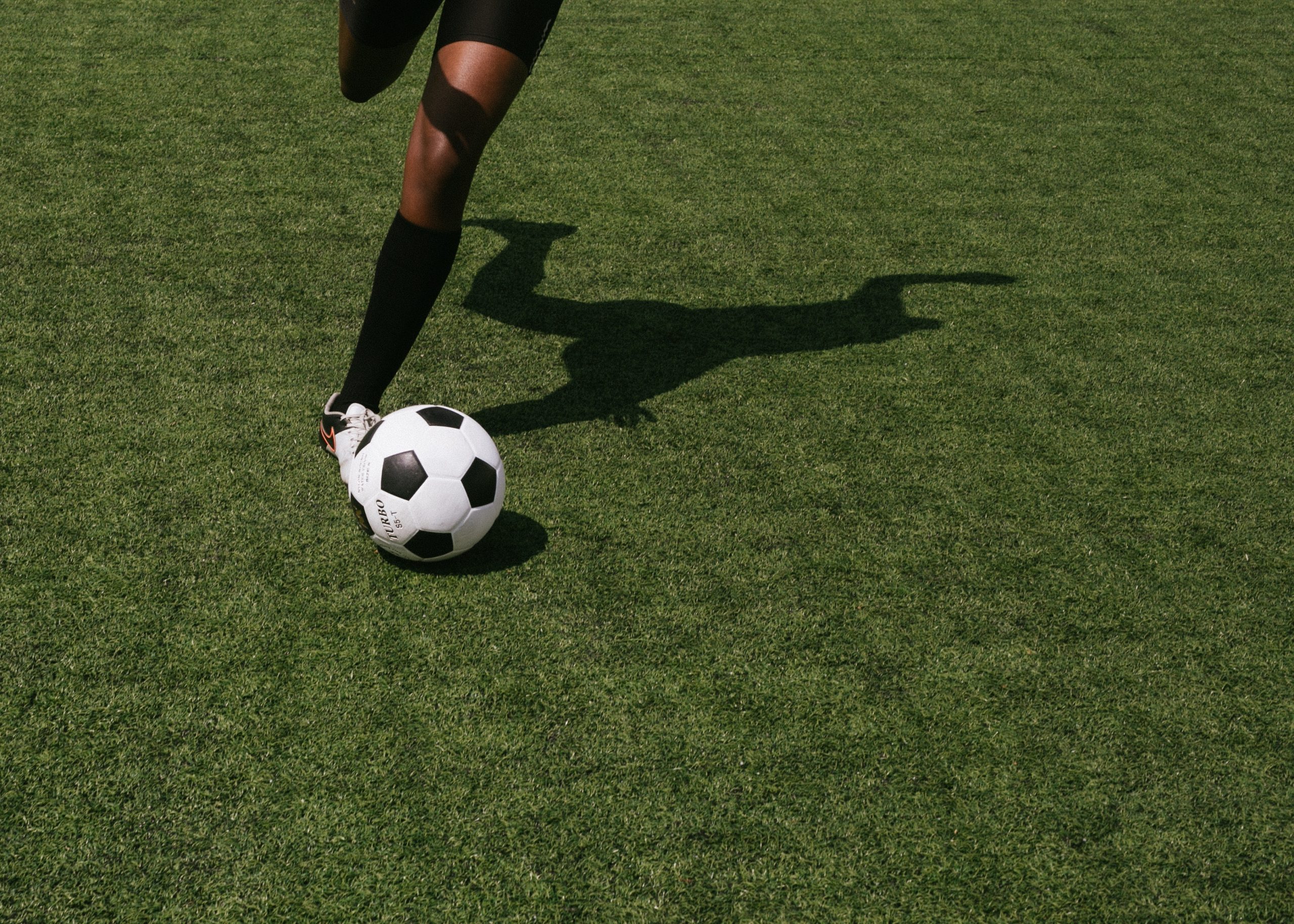 1. Oxigeno
For all of the sports enthusiasts who run dedicated websites, Oxigeno is a fantastic sports theme. If you want to highlight clubs, teams, and leagues, this WordPress sports theme is fantastic. Its complete responsiveness is one of the factors contributing to its popularity. With this theme, you can easily add various components to customize it to better fit your style. This theme is high-resolution, so you don't need to be concerned about the quality. You can use a variety of available widgets. There are no extraneous components that might overwhelm your readers.
2. Xtreme Sports Club
The fantastic sports WordPress theme Xtreme Sports Club ensures that SEO is integrated. Additionally, it incorporates parallax scrolling into a beautiful website. Advanced features on Xtreme Sports Club will make it simpler for you to post high-quality posts. Due to all the SEO-optimized components, will aid in keeping visitors interested. They will continue to be interested in your website because of its visual appeal. Xtreme Sports Club offers a fantastic experience on both desktop and mobile devices.
3. Sports Club – Football, Soccer, Sport News Theme
Sports Club – Football, Soccer, Sport News Theme could be the ideal theme for your sports news website. There are numerous pre-made pages from which you can pick. You can quickly have a fully optimized website thanks to this. It is designed specifically to make your WordPress website appear to be a reputable news source. Numerous customization options are available. You'll have no trouble finding every element thanks to the user-friendly interface. Everything is under your control in the admin panel.
4. Whistle
WordPress sports theme Whistle has everything you require. They made certain that anyone with no prior experience could easily navigate through all of its components. The high resolution is one of the factors contributing to this theme's popularity. You can select from a variety of widgets to further bolster the professionalism of your website. The fact that this theme works with WooCommerce makes it even more amazing if you want to sell sporting goods.
5. DailySports
Another fantastic sports WordPress theme is DailySports. It is user-friendly for beginners because you don't need any prior coding knowledge to use it. Without having to hire a web developer, you can make a website that looks professional. From the compact admin panel, you have complete control over your website design. You can select from a number of sophisticated theme options as well. This theme is fully SEO optimized to guarantee that your website is found on search engines. If you use MailChimp, you can connect it to this theme and expand your subscriber base.
Conclusion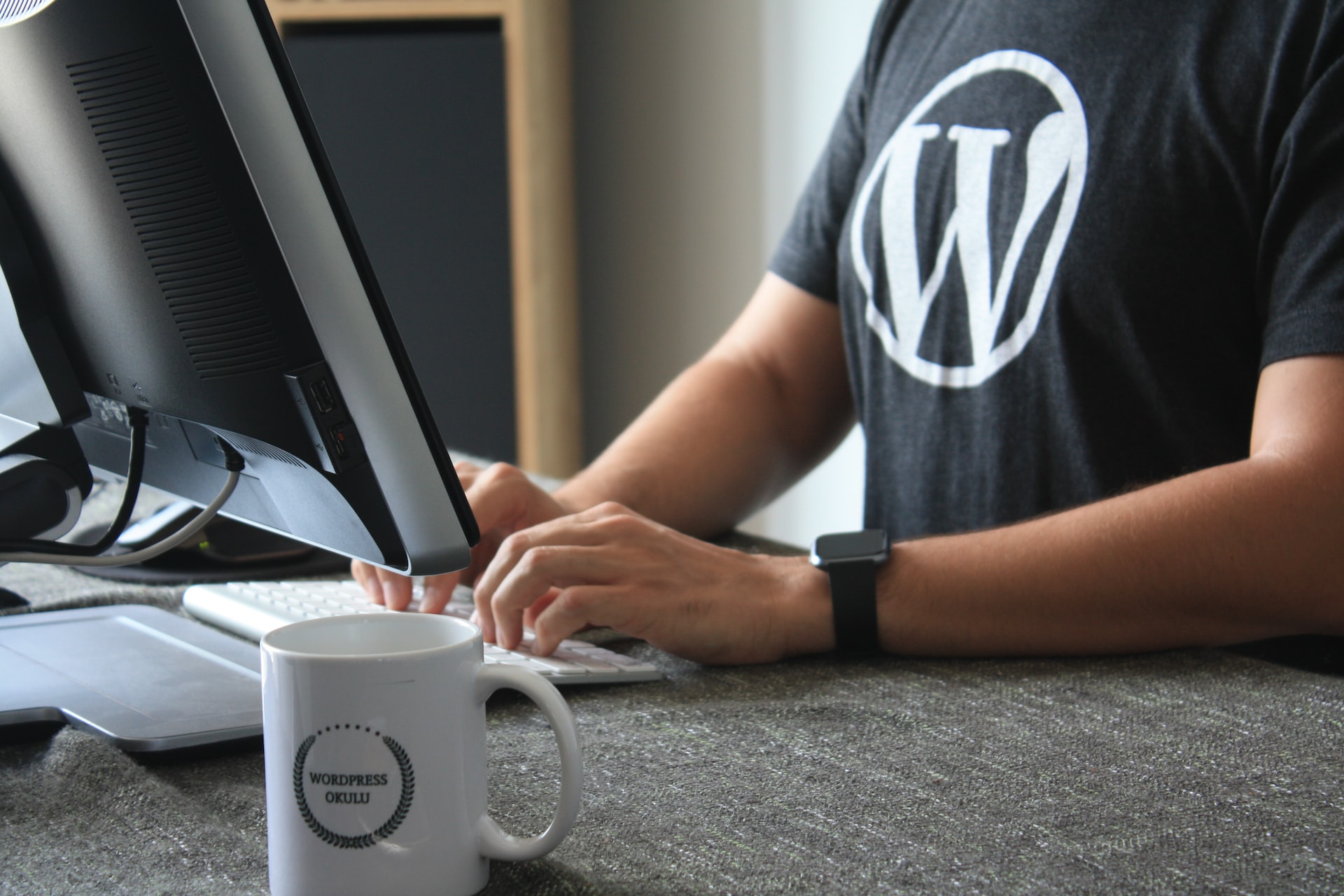 These are some of the best WordPress sports themes you can use. All of them have different looks and features that will make your website engaging. One that stands out from all the others is Oxigeno. It has all the things you need to quickly have a well-optimized and professionally looking sports website running.